Compensation Recovery Process in Motorcycle Accident Case
Few things in life are more terrifying than a motorcycle accident. When you've been hit by another driver, you're at the mercy of the road, dumb luck, and whatever your own reactions can do to mitigate the damage. Once the accident itself is over, you have a long process of recovery ahead of you. Part of that recovery is making sure that you're fully compensated for your medical expenses. If this process is new to you, here are a few things to think about as you consider a personal injury lawsuit as the result of a motorcycle accident.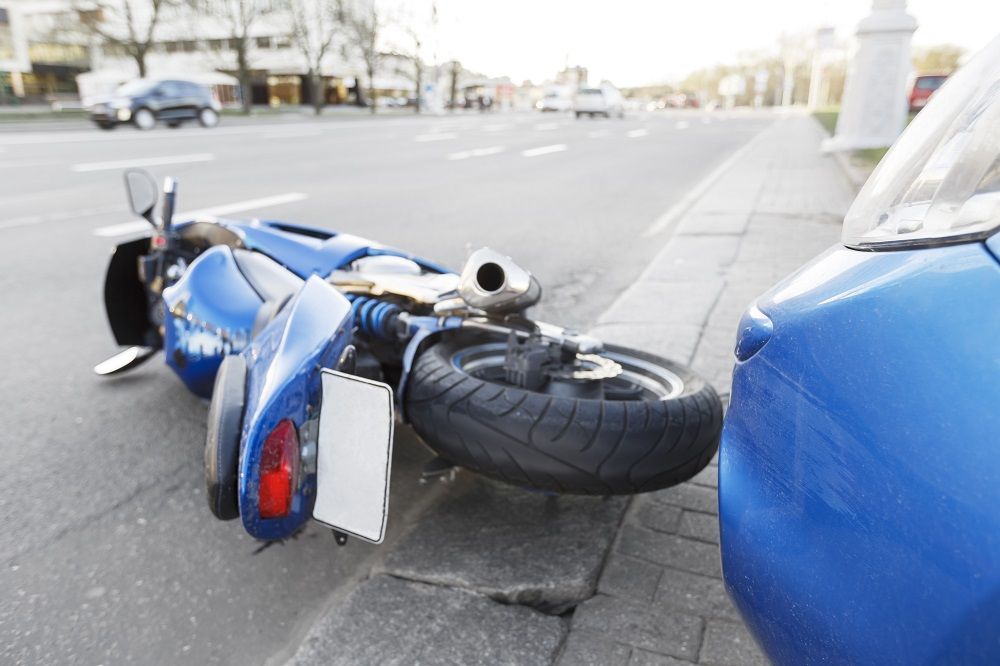 Bias Against Motorcyclists
While prejudice against motorcyclists is unwarranted, there are many people who simply don't trust motorcyclists. In fact, juries may even be less likely to rule against a driver if that driver was in an accident with a motorcyclist. It's for this reason that insurance adjusters think they can give smaller settlements to victims of a motorcycle accident, since it's unlikely the victims will do any better in court. This puts particular pressure on you lawyer to put together an airtight case if you're in this situation.
Damages
The expenses associated with some personal injuries are relatively easy to predict. Medical bills and lost wages can be calculated in advance to come up with a number that makes sense. However, other important elements in determining damages are those associated with pain and suffering. These are estimated mostly by using awards issued in similar motorcycle accidents as precedent. Since every accident and jury is different, there is a still a broad range of outcomes when trying to predict compensation based on pain and suffering.
Determining Liability
For payments to occur, the defendant will have to be found liable at trial for the motorcycle accident. The likelihood of the jury's decision will have a direct impact on the anticipated damages. If the plaintiff doesn't have much evidence, then the value drops. Even if the amount of damages are high, if there is still a question as to whom was actually responsible, it's probably worth the defendant's time to either take it to trial or offer a lowball settlement. The fact that juries are at least somewhat biased against motorcyclists also helps to depress the potential for a big settlement to be delivered at trial.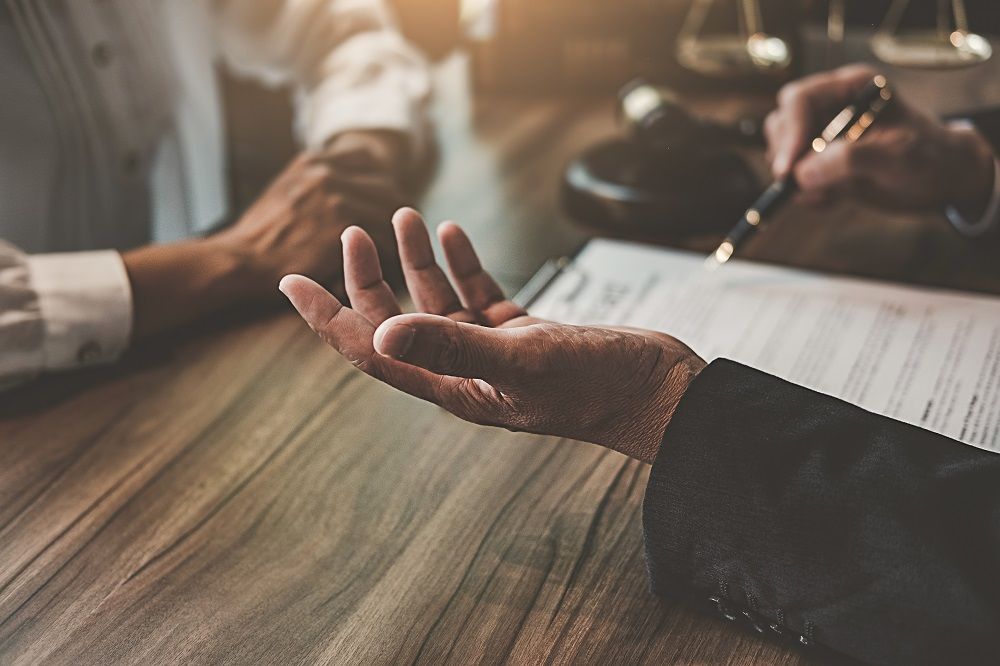 The Impact of Insurance
Sometimes the insurance liability coverage carried by the defendant will determine the amount of the settlement. Juries do sometimes require the payment to pay damages beyond the defendant's insurance coverage limits. However, if the defendant has no more assets they can surrender, then the full settlement may be impossible to recover.
The process starts by making sure you have an experienced motorcycle attorney at your side. While other personal injury lawyers may be acceptable for other kinds of injuries, a motorcycle accident requires the expertise of someone who understands how these kinds of accidents are different. Being represented by someone who's familiar with all the intricacies of the law and how they pertain to motorcycle injuries can make a tremendous impact on your chances for getting the compensation you deserve. If you've been involved in a motorcycle accident, contact the team at Steelhorse Law. Fill out the form on our website or call us at 1-888-382-6878 today to see how we can help you.