Everything to Know about Motorcycle Accident Investigations
Motorcycle accident investigations are important to your insurance claim and possible litigation because they reveal details about the incident and support facts pertinent to your case. Working with a motorcycle attorney following such an accident allows for many benefits such as expert reconstruction of the accident and a thorough investigation. If you're a motorcyclist, it's a good idea to learn as much as you can about these types of investigations in case you're ever in an accident.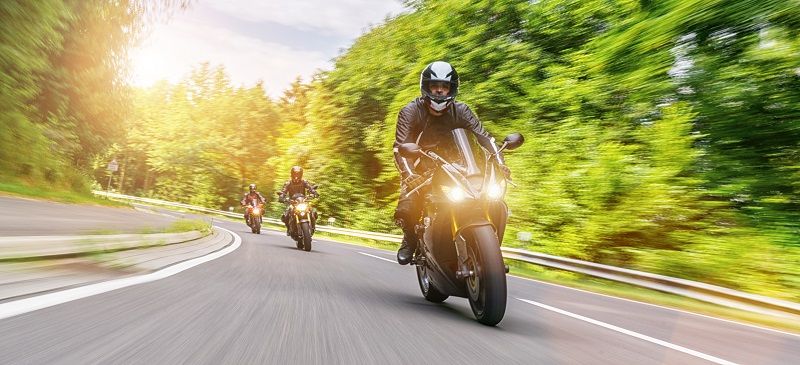 Why Motorcycle Investigations Are Important
Accident investigations are important for all incidents, but they're especially important when dealing with a motorcycle accident. The reason is that there's a common misconception that most motorcycle accidents are the motorcyclist's fault. An accident investigation conducted by an expert can challenge this misconception in court or during the insurance claims process.
If you're involved in a motorcycle accident, it's important to speak with a lawyer who has experience with these types of cases to determine the advantages and disadvantages of an investigation. While investigations are quite helpful in supporting your claim, they are also used to refute claims. For this reason, always consult with an attorney before speaking with your insurance company or accepting liability. Your attorney has the experience to help you determine the best course of action for your circumstances.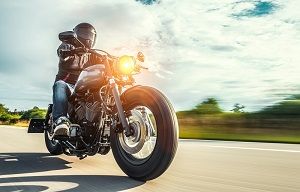 The Basics of Motorcycle Investigations
Following an accident, your attorney is able to piece together what happened that day by reviewing police reports, witness statements, and client statements. However, it's first-hand accounts that attorneys rely on the most when conducting their investigation. Therefore, it's important that anyone involved in a motorcycle accident does their best to gather as much information on the scene as possible. This includes taking photos of all vehicles involved in the accident, photos of injuries, and photos of the landscape. Witness statements and other notes are important because they build a solid factual foundation for your attorney to build a case upon.
Of course, this advice is given assuming everyone is safe following the accident. If you or someone else experiences extensive injuries that makes gathering this information difficult or impossible, it doesn't mean all hope is lost. It's still critical to contact an attorney to conduct a thorough investigation following the accident. With police reports and photos taken at the scene by other parties, it's still possible for a thorough investigation to be completed.
Have You Been in a Motorcycle Accident?
If so, you don't need to wait for your insurance provider to contact you before you contact an attorney. In fact, it's advisable to contact an attorney as soon as possible to make sure your interests are protected from the beginning.
When you need a motorcycle lawyer in Atlanta, contact the experts at George Stein Steelhorse Law. Having a highly-skilled lawyer on your side means your rights are protected. Visit George Stein Steelhorse Law at https://www.steelhorselaw.com/team/george-stein to learn more.