How to Obtain a Motorcycle License in Tennessee
More than 175,000 people are licensed to own and operate motorcycles in the state of Tennessee. Riding a motorcycle throughout the state can be an exhilarating way to explore the area and relieve stress. However, it is important that riders are fully licensed and insured before venturing out.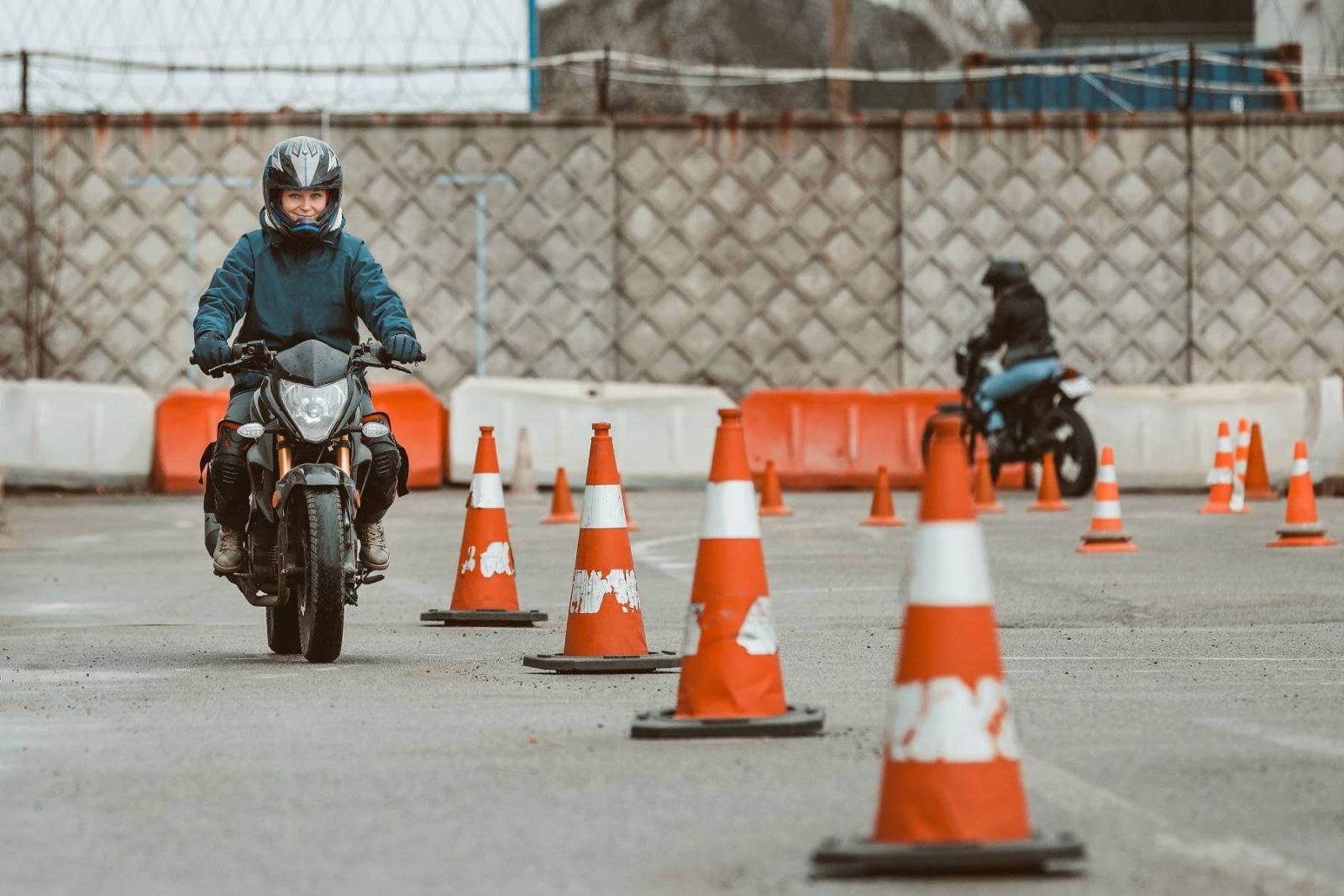 In Tennessee, there are various steps that you need to take in order to apply for a motorcycle license.
Testing for a Motorcycle Permit
If you google "Class M motorcycle license in TN" you will find that any person over the age of 16 who wants to apply for a Class M motorcycle license can. Drivers who are 15 years of age can still apply. However, they will need to obtain a special permit and will have various driving restrictions. Applying for a Class M license involves completing a vision screening and a written test.
When applying, you will need the following:

Your birth certificate and proof of citizenship
Primary and secondary proof of identification two pieces of mail in your name and address
Your social security number

Everyone seeking a motorcycle license in Tennessee must be familiar with the laws surrounding the use of the motorcycle. To receive a motorcycle license, you will need to take the motorcycle rules of the road test and get a score of at least 24 out of 30.
There is a Tennessee motorcycle practice test that goes over the state's driver's manual, so you can learn the information ahead of time.
Once you receive your permit, you will be required to operate the motorcycle for at least 50 hours before you can apply for the license. Riders can benefit significantly by completing a motorcycle education program. These courses are designed to teach young riders road safety and how to operate a motorcycle.
Applying for the License
After having your permit for at least six months and driving a total of 50 hours, you can apply for your license. You will need to arrive at the service center with a licensed driver over the age of 21. If you do not come with a licensed driver over the age of 21, you will not be able to complete the motorcycle safety course skills test.
You must demonstrate that you know how to operate the vehicle responsibly. Your motorcycle will undergo a pre-trip inspection, and you will be required to operate the vehicle for an employee from the full-service driver's license center.
Applying as a Licensed Motorist in Tennessee
If you already have a driver's license in Tennessee, you can be released from taking the road skills and knowledge tests. However, you must be able to provide a certification showing that you completed a Tennessee Certified Motorcycle Rider Education Program (MREP).
Maintaining Insurance Coverage
Every vehicle in Tennessee is required to be insured before entering the road. Riding a motorcycle is no exception. Motorcyclists must maintain insurance that meets the minimum requirements in the state. This includes coverage in the amount of:

$25,000 for bodily injury per person and $50,000 per accident


$15,000 to cover property damage per accident

You are free to purchase insurance with higher limits, and it is in your best interest to do so. You can also purchase Uninsured Motorists coverage to ensure full coverage if a driver who is not fully insured hits you.
If you are involved in a motorcycle accident without insurance coverage, you will be required to cover all damage repair expenses and medical expenses resulting from the accident. If you are not insured while driving a motorcycle, you could face a suspension of your license and registration and other consequences moving forward.
If you have been in an accident, it is essential that you reach out to a Motorcycle accident injury lawyer as soon as possible. Our lawyers at Steelhorse Law can help you explore the legal options available to you and fight to ensure you are able to get justice.