Injured by a Motorcycle Accident: Who Is Liable?
Unlike a car, motorcycles are smaller and can zip in and around traffic with ease, which makes motorcyclists more likely to be involved in crashes. The most common types of motorcycle crashes include the following:
· Blind spot accidents
· Open door accidents
· Road rage accidents
· Sudden-stop collisions
· Single bike accidents
Following an accident, the question most people ask is "Who is liable?" In this post, you'll learn more about liability in motorcycle accidents, and why it's always a good idea to seek legal advice to make sure your rights are protected.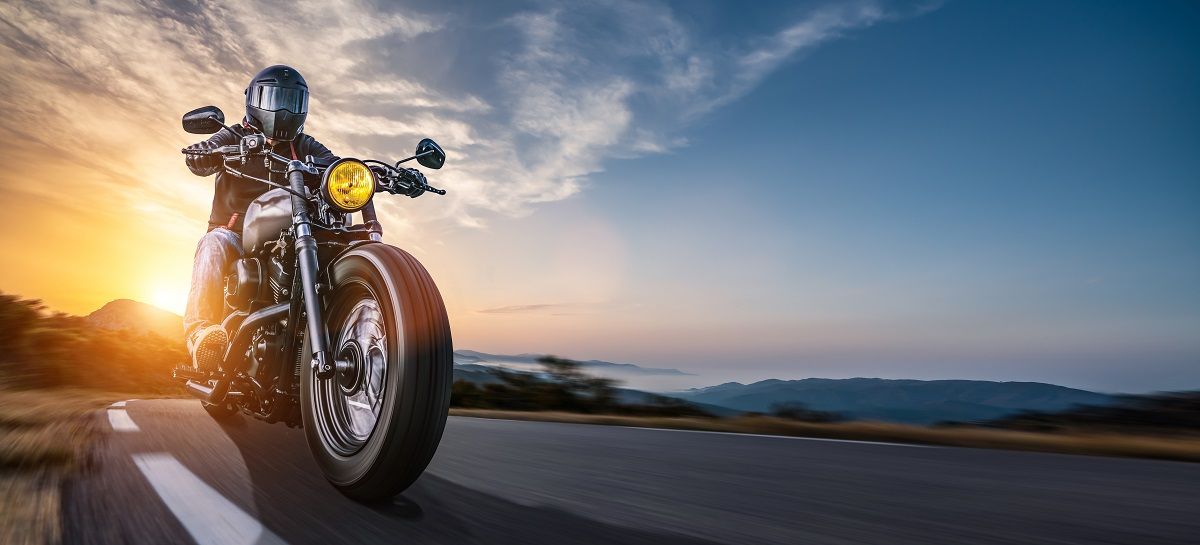 City Liability
In some accidents, the city is the party liable for injuries. The city has a responsibility to maintain its roads to make them drivable for all motorists, but especially for motorcyclists. Roads that are riddled with potholes or loose gravel can cause skidding, sliding, and toppling accidents. If you were involved in an accident on an unmaintained city street, your lawyer will look for problems with the road construction, dangerous railroad crossings, and unevenness caused by grooves. These are safety hazards that could play a significant role in your motorcycle accident case.
Bike Manufacturer Liability
When a bike accident was caused by a defective part caused by poor manufacturing, the motorcycle manufacturer may bear fault. Do you think your motorcycle didn't respond the way it should have when braking or accelerating, and this caused your accident and subsequent injuries? If so, your lawyer needs to know this so they can determine if the manufacturer is liable. Examples of flawed systems include defective fuel systems, brake failure, poor designs, defective tires, brake system failure, ineffective lighting systems, and seat defects.
In addition to manufacturer liability, it's also important to tell your lawyer if you recently had the bike worked on. Poorly serviced motorcycles can lead to performance problems that make operating the bike difficult. This leads to accidents. In a situation like this, the shop that serviced the motorcycle could be blamed for the accident.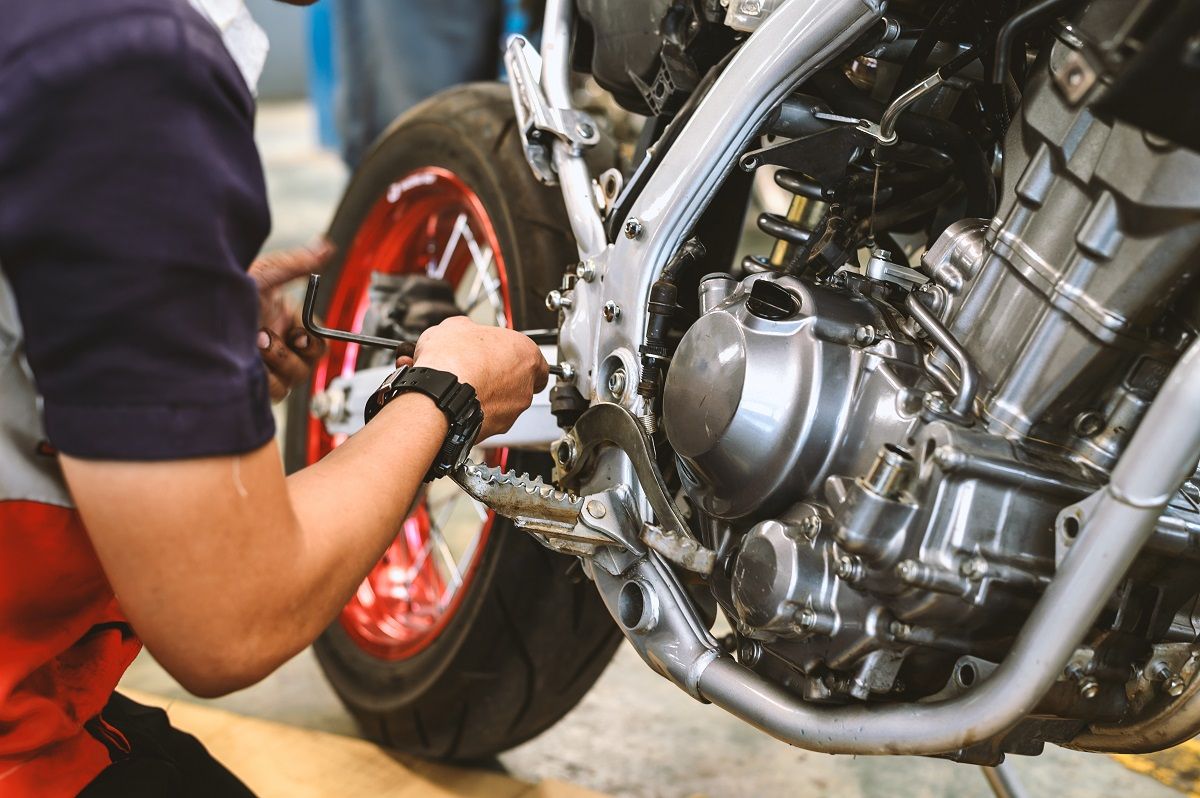 Other Driver Liability
Many motorcycle accidents are caused by poor driving and negligence of other drivers on the road. A common problem that motorcyclists face is dealing with aggressive car, truck, or SUV drivers. Aggressive driving and road rage incidents put motorcyclists in danger. Not only could an aggressive driver be held liable civilly for an accident, but criminal charges could result, too.
Determining Liability
If you're a motorcyclist that has been involved in an accident, it's important to call the police. Even if you think the damage to your body or your bike isn't a big deal, you need to have an official third party assess the situation. The police report will provide necessary details your lawyer needs to make a claim against the other driver or to their insurance company. However, do not admit fault to anyone on the scene. This includes the police officer. Simply state the facts of what happened when asked and don't assume fault.
Have you been involved in a motorcycle accident? Contact George Stein Steelhorse Law at (888) 382-6878 to schedule a consultation.