Downsides of Representing Yourself in a Georgia Motorcycle Accident Case
Securing good legal representation can be a complex endeavor, but that's partially because it's critical to the successful resolution of your case. In a personal injury case such as litigation that follows in the wake of a motorcycle accident, quality legal counsel can mean not only the difference between success and failure, but it can also dramatically impact the settlement amount that you receive from the defendant.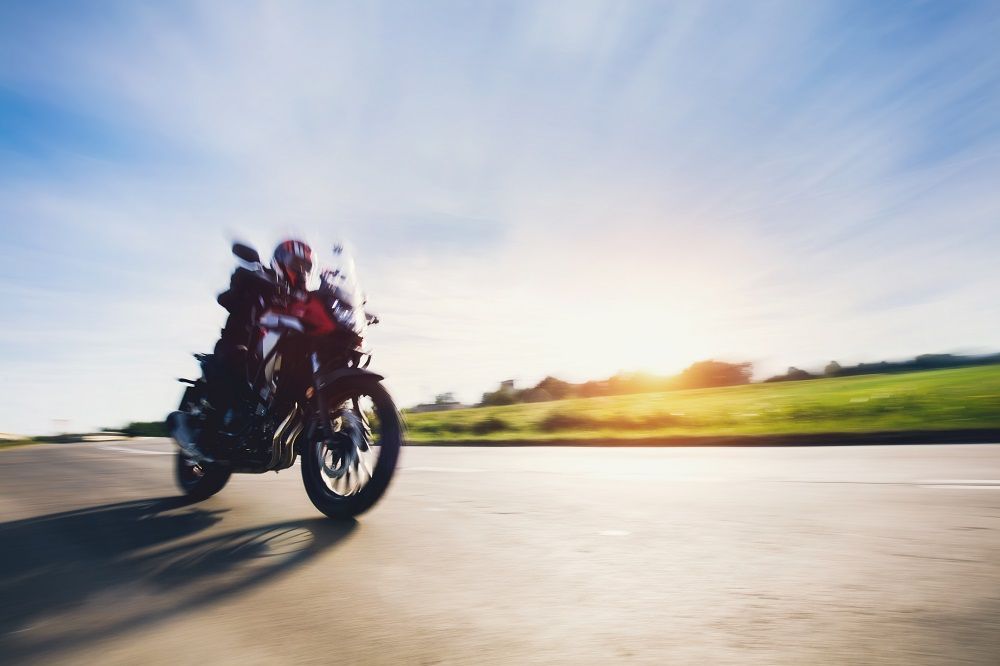 While some plaintiffs feel like representing themselves in a legal arena is a way to avoid the process of vetting counsel and paying for it upon successful resolution of the case, self-representation isn't advisable in personal injury cases. It takes an expert to negotiate the complicated legal landscape in such cases, and it takes a firm, aggressive attorney to deal with insurance companies and other vested parties who desire to compensate you as little as possible for your injury. There are many downsides to representing yourself in a motorcycle accident case. Read on to learn more.
You Don't Have the Expertise
Unless you ae a member of the bar association in the state in which the case will be tried, you are ill-prepared to understand case law, precedent, and courtroom conduct. You may think that an internet crash course will teach you what you need to know to competently argue a personal claims case, but that isn't likely to result in a successful verdict. Liability and personal injury law are complex and are best left in the hands of a skilled legal professional. You wouldn't try to perform a self-appendectomy, for example, so it makes little sense to think you can represent yourself in a personal injury case.
There's a Financial Burden

In many cases, when you experience an injury and the facts indicate another party is at fault, you won't have to pay up front for many of the services you receive while your case is awaiting trial. Most personal injury attorneys work on a contingency basis and advance day-to-day costs to plaintiffs with whom they work. That means that your court costs, medical expert fees, and other associated costs will be rolled into your legal bill. When you represent yourself, you don't have that luxury and are responsible for paying those fees up front out of pocket.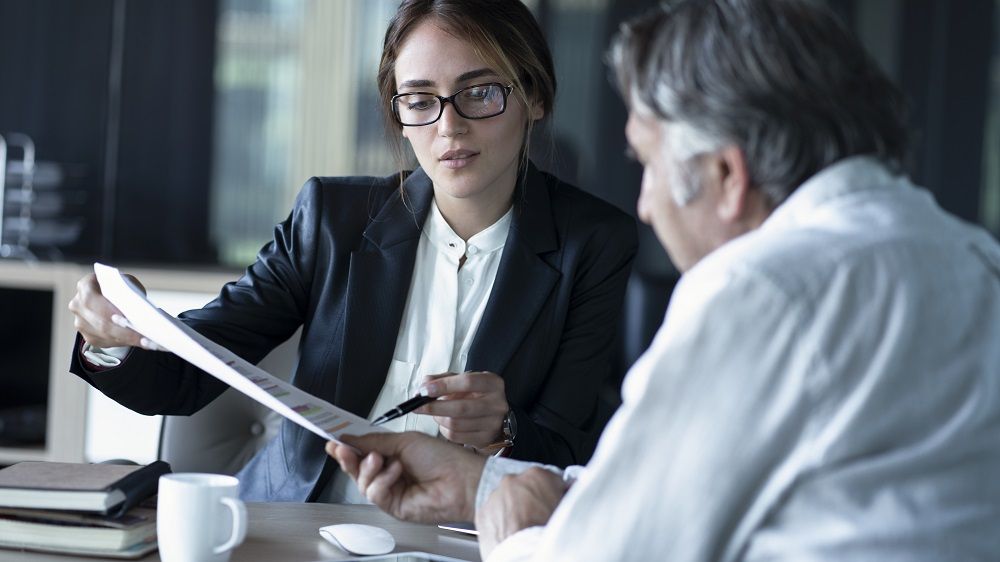 You'll Be Your Own Negotiator

One of the benefits of having an attorney representing you in a personal injury case is that you won't have to be the point person for dealings with insurance companies representing the defendant. Therefore, you won't have to worry about jeopardizing your case with statements made during negotiations with defendants or their insurance representatives, and you'll have a hard-nosed advocate who'll fight for your best interests when it comes to settlement proposals.
You'll Get Less Compensation

When you represent yourself, the chances of getting a maximum settlement amount or a hefty amount of compensation in court are lower than if an attorney handles your case. An attorney knows what to expect and understands precedent in cases like yours. The attorney can present the case in such a way as to highlight the points that will lead a jury to render a verdict that compensates you for your injury.

If you're thinking of representing yourself in a case involving a motorcycle accident, consider the potential risks of going it alone. By hiring skilled legal counsel to argue your case and ensure your rights are observed, you'll get the highest level of compensation and be more likely to get the resolution you're entitled to receive. To hire legal representation for your Georgia motorcycle accident case, contact George Stein Steelhorse Law at 1 (888) 38-COURT or 1 (888) 382-6878.