Thanks for printing! Don't forget to come back to Steelhorse Law for fresh articles!
How Much is My Motorcycle Injury Claim Worth?
Motorcycle accidents can be especially damaging for avid riders. Not only are you more likely to get into an accident on a motorcycle than in a car, but you're also more likely to get injured (or worse) on a bike than in a car.
Considering that, you want to make sure you have the best possible motorcycle insurance.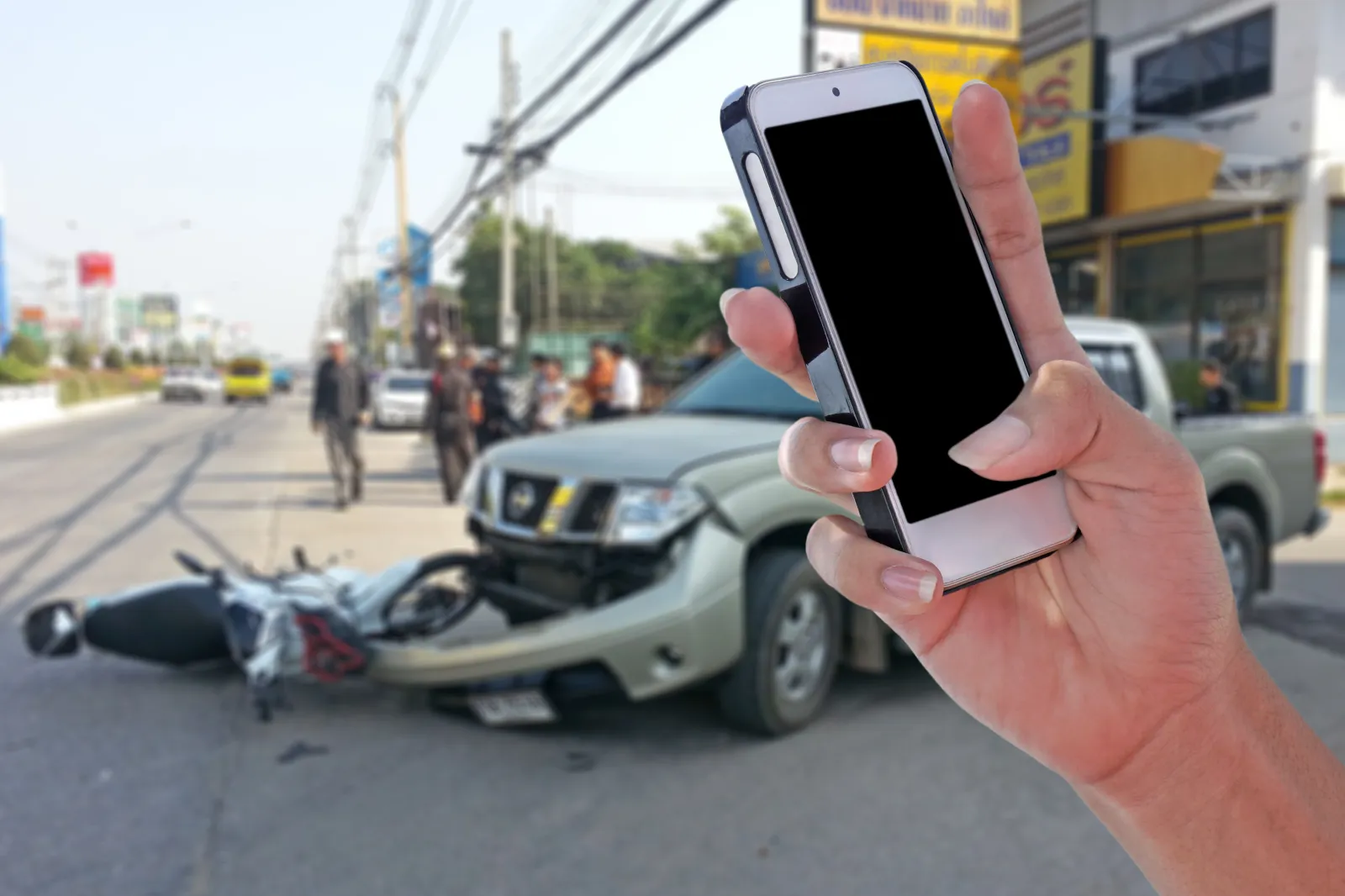 Getting into an accident is an awful experience, but you might qualify for compensation. Here, we'll go over everything you need to know about motorcycle personal injury cases.
First Steps
If you think you qualify for compensation from a motorcycle accident, the first thing you will want to do is hire a motorcycle personal injury lawyer. This is an expert in the field and that gives you the best chance at getting everything you feel you're owed.
These lawyers know the process from top to bottom, and they can help you navigate the daunting task of filing a motorcycle accident insurance claim. If you have been in a motorcycle accident, you shouldn't attempt to file a motorcycle accident insurance claim alone.
Recount the Accident
Once you have hired a motorcycle personal injury lawyer, you are going to have to assess a few things from your accident.
First on that list is a liability. If you were the person at fault for the accident, it is possible that you will receive some compensation for the injuries you sustained. To maximize how much you walk away with, however, you must show that someone other than you was negligent and at fault for the accident.
Different Types of Damages
After assessing liability, you and your motorcycle personal injury lawyer will need to go through all the damages that were caused during and/or because of the accident. There are several types to consider.
• Property Damage: If you were in a motorcycle accident, chances are your vehicle incurred some damage. Fortunately, motorcycle insurance covers the cost of repairs in most cases. Because you have lost a mode of transportation, motorcycle insurance might also cover the cost of temporary transportation while your motorcycle is getting fixed.
• Hospital bills: The chances of sustaining an injury during a motorcycle accident are high. Even if you haven't been injured, you should still seek medical help and get checked out right away just in case an injury presents itself in the future. Anytime you visit the hospital for something related to your motorcycle injury, you should send those records to your insurance company.
• Pain Related to the Accident: Once your case goes to trial, you may be awarded higher compensation if you can prove that some level of pain was caused by your accident.
• Missed time at work: This can cover during the time you were injured or any effects that your injury may have on your employment future. If you missed time at work due to your accident, you are possibly eligible for compensation. Similarly, if your employment possibilities are negatively affected because of injuries sustained in your accident, you are possibly eligible for compensation, though this isn't covered by insurance.
How Much to Expect
The amount of compensation you receive depends on a lot of factors. The severity of the accident will play a huge part in how much you receive.
Another crucial element is whether your case is settled out of court or goes to trial. Once all the facts are gathered surrounding your accident, you will meet with your motorcycle personal injury lawyer, and they will tell you if your case is strong enough to go to trial. Cases settled in court will earn a larger compensation — but if you think your chances of winning your trial are slim, you are better off settling out of court.
If you have been in a motorcycle accident and need representation, please contact Steelhorse Law today.