Understanding Damages in Atlanta Personal Injury Cases
No one wants to face a personal injury lawsuit. Even so, it's a good idea to know what your rights are and what damages may be applicable in your case.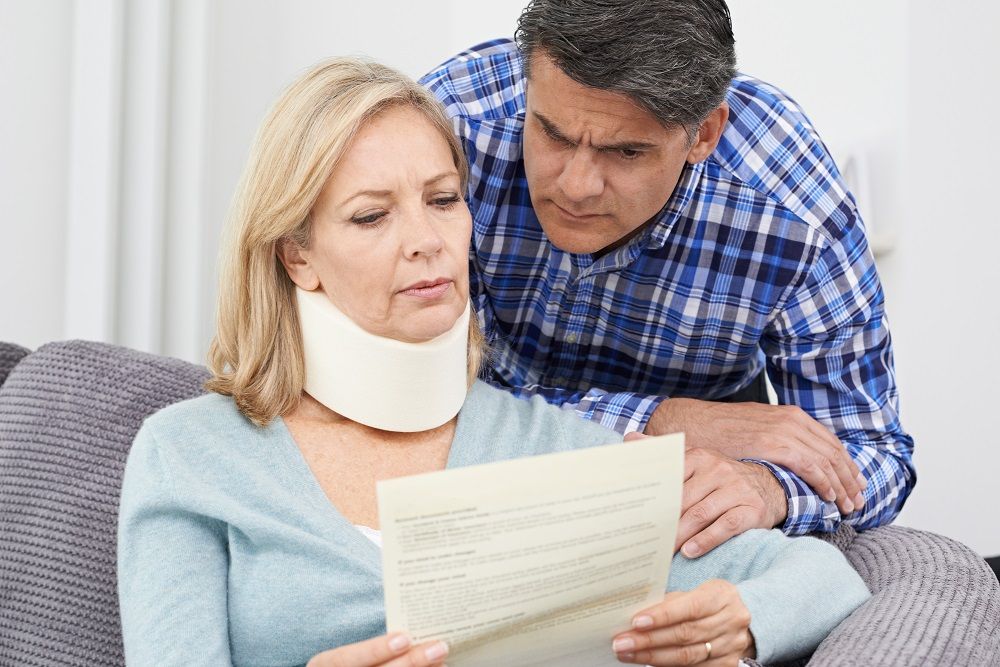 Types of Damages
There are many types of damage that are possible in a personal injury case. While many people think of personal injury strictly in terms of bodily harm, other sorts of damages are quite common. In fact, physical harm need not have occurred at all in order to pursue a personal injury lawsuit. Defamation of character is also considered to be a form of personal injury, especially if you show that wages were lost or other forms of economic damage are the result of the defamation of character.
Damages in personal injury cases include medical bills, lost wages, emotional stress, pain and suffering, wrongful death, loss of companion or consortium, and other compensatory damages. Depending upon the specifics of the case, punitive damages may apply. However, punitive damages don't apply in all cases.
As you can see, you don't need to suffer personal injury in order for a personal injury lawsuit to be appropriate. The loss of a loved one due to an accident or wrongful death may be justification for a personal injury case. Depending upon the specifics, a defamation lawsuit might be quite reasonable. If you can show that injury was suffered, you may have the makings of a solid lawsuit.
General or Special
You may hear the terms general damages and special damages mentioned. The distinction is actually quite straightforward. Special damages can be measured and identified quite readily. These are lost wages, medical bills, or lost or damaged property. These are able to be itemized and specified in detail, usually with the aid of bills or other documentation.
General damages are a bit different. Examples are pain and suffering, emotional distress, or defamation. It's not always easy to give hard numbers to these sorts of damages, especially since bills or documentation typically won't be available or even applicable. General damages rely less on hard-and-fast numbers and focus more on the personal nature of the injury. After all, the emotional impact is hard to quantify, but it should still be considered. This is where general damages come into play.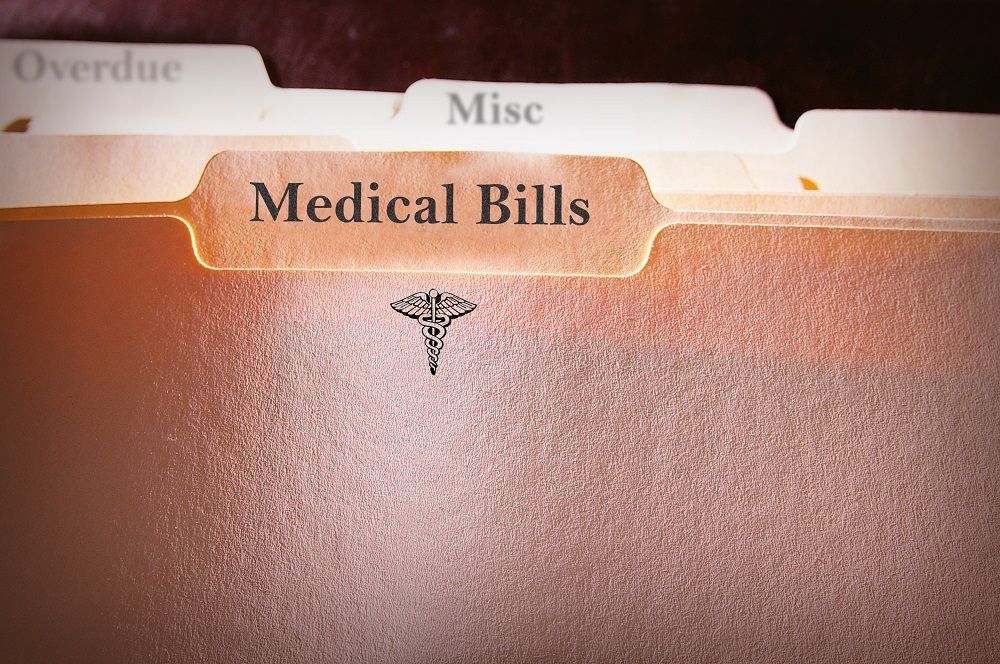 Making the Case
Amounts vary from one case to another. If you have medical bills or other expenses as a direct result of a personal injury, you may seek compensation. This is one of the reasons it's so important to try and mitigate your damages after an accident or other harmful event. Those bills and documentation are hugely helpful in putting together the strongest case possible. Additionally, damages may be limited if you don't act in a reasonable and responsible manner.
A personal injury lawsuit can become surprisingly complex very quickly. This is especially true in cases involving medical issues, death, or other areas of the law, such as family law, contracts, or intellectual property. Because it can be so challenging to navigate, it's always recommended that you discuss the specific details of your case at length with your attorney. Even information you find uninteresting or obvious could be crucial to your case.
If you've been in a motorcycle accident and are looking for an attorney to represent your best interests in a personal injury lawsuit, contact Steelhorse Law today via live chat at Motorcycle Injury Lawyers or by calling, 1-888-382-6878.