The Ultimate Guide to Winning Your Motorcycle Accident Case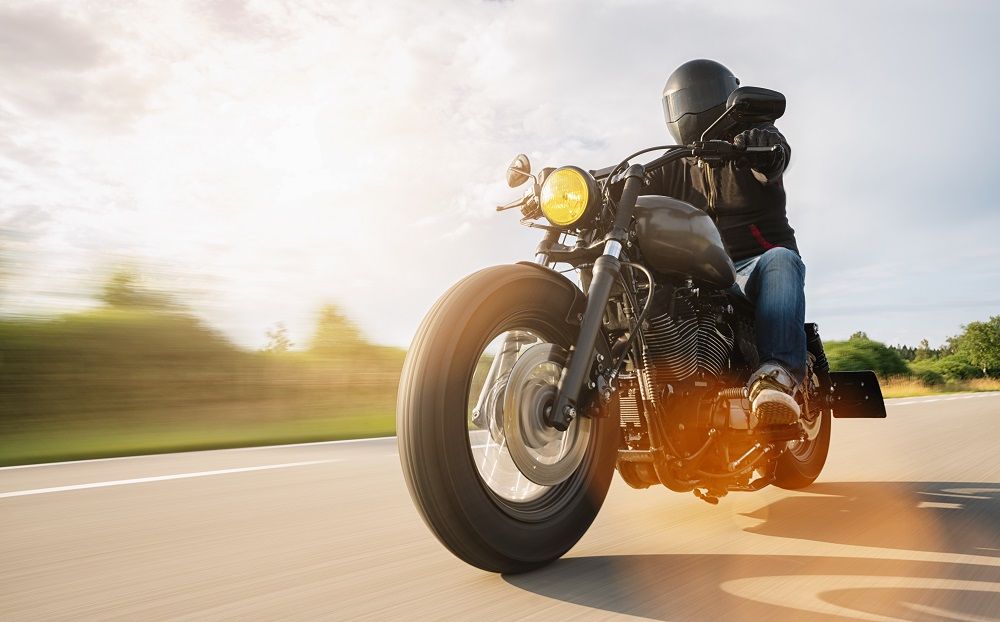 Getting in a motorcycle accident can have a huge effect on your life going forward. Most of these accidents can result in serious and permanently disabling injuries. With medical bills, lost wages, and pain and suffering, winning your motorcycle accident case can almost be a necessity. Keep reading to learn more about gathering evidence, hiring the right lawyer, and winning your case.

The Fundamentals of Personal Injury Cases
All successful personal injury claims require you to prove the negligence of the other party. Negligence, legally speaking, refers to someone failing to meet a duty of care that a reasonable person would. For motorcycle accidents, negligent behavior might include texting while driving, speeding, running a red light, or driving under the influence. As the plaintiff, it's your responsibility-along with your lawyer-to establish these four main elements:
· Duty of Care: The defendant was responsible for acting in a way to limit the risk of injury to themselves and others.
· Breach of Duty: The defendant didn't live up to the standard expectations for safe behavior.
· Damages: You (the plaintiff) suffered injuries and related expenses.
· Causation: The damages you suffered were caused by the defendant's actions and not any other cause.

Available Damages
There are specific damages you are allowed to request in a motorcycle accident personal injury case. This includes compensation for emergency room care, medical expenses, lost wages, and pain and suffering. If your injuries have left you with a permanent disability, you also can obtain compensation for future medical care and the loss of future earning potential.

Know the Laws in Your Area
Law pertaining to motorcyclists, vehicle insurance, and personal injury cases vary from state to state. Do some research on the laws in your area to determine the best course of action for your case. Hiring a skilled lawyer can also help in this regard. They are already well aware of the local laws and have the experience necessary to help you obtain the most from your settlement.

Gather Evidence
Keep records of everything relating to your accident. The more proof you have, the stronger your case will be and the better your chances of winning are. If you are able, take photos at the scene of the incident, taking care to capture your injuries and the damage to your bike and other property. Be sure to obtain the names and contact information for any witnesses too. Keep copies of all of your medical records and bills. For more information about gathering evidence, reach out to your lawyer.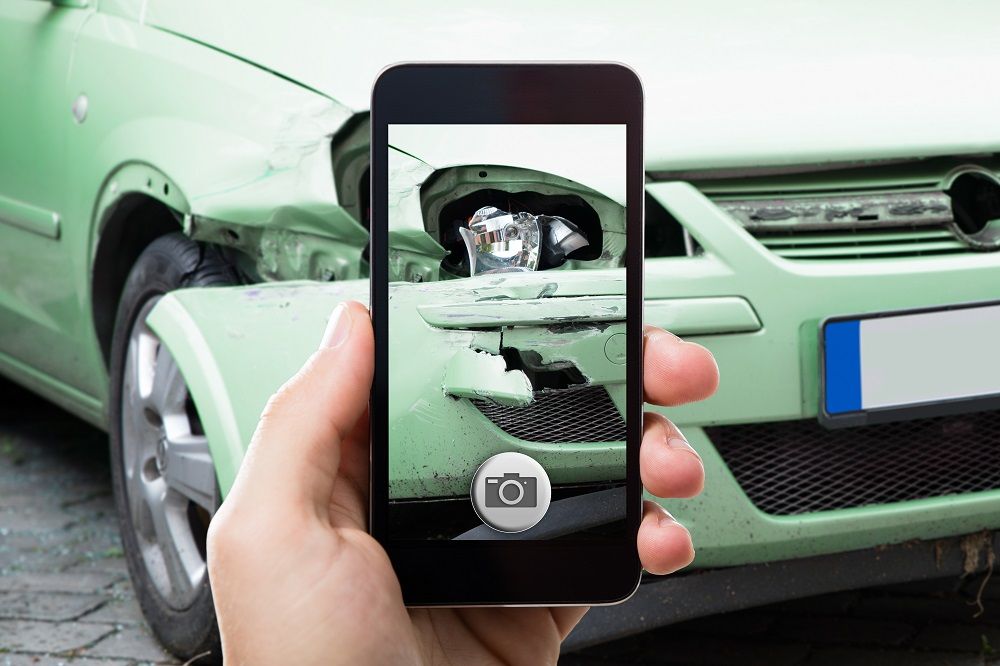 File Your Claim within the Statute of Limitations
Every state sets a statute of limitations, which is the amount of time you have to file a personal injury claim. Usually, this period extends from one to two years from the date of the incident. Determine the statute of limitations in your area, so you don't miss the deadline and your chance to submit a claim.

Hire the Best Lawyer
The best way to improve your chances of winning a motorcycle accident lawsuit is by hiring an experienced attorney. He or she can help you to navigate the complicated legal system, build a strong case, and negotiate on your behalf to get you the compensation you deserve. Ask for recommendations from friends and research online so you can find the best personal injury attorney in your area.

If you're in need of a motorcycle injury lawyer in Georgia, Tennessee, or South Carolina, contact Steelhorse Law.