A Guide to Filing a Personal Injury Lawsuit
If you've been injured in an accident where someone else is at fault, then you may be entitled to damages. Filing a lawsuit to attain compensation after such an incident is known as a personal injury lawsuit. While the physical pain, discomfort, and sometimes lasting problems that come with the injury itself is bad enough, matters are only made worse if you also suffer financially. Here are some things to consider when it comes to filing a claim.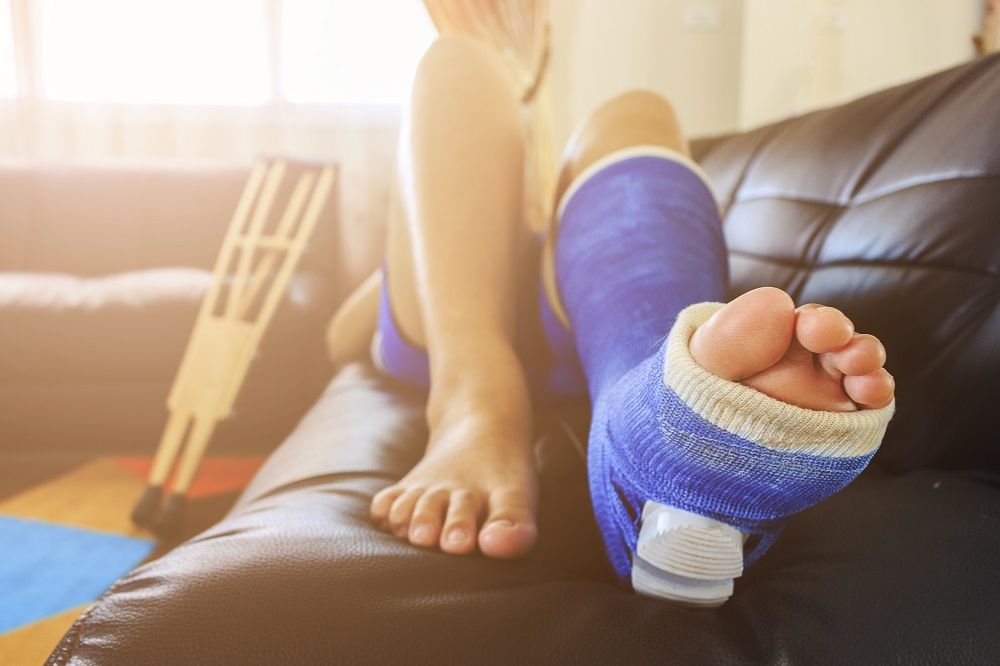 The Various Types of Personal Injuries
Not all injuries are the same. Here are a few of the most common types of injuries.
-¢ Auto Accidents - The most common type of personal injury claim, this includes motorcycle accidents as well, which can prove to be even more complicated.
-¢ Slip and Fall Cases - The injured person usually sues a property owner for improper maintenance of the premises that caused the plaintiff to slip and fall.
-¢ Dog Bites - Dog owners are responsible for injuries caused by their dogs.
-¢ Medical Malpractice - Negligent care by a healthcare provider may require them to pay damages to a patient. The laws and limits of malpractice vary from state to state.
-¢ Toxic Tort - When someone is exposed to a dangerous chemical and suffers from it.
-¢ Assault and Battery - After a person's been convicted of assault and battery, the person(s) injured in the crime can sue for damages.
-¢ Defamation of Character - If someone lies about you, causing damage to your reputation, you can make a personal injury claim.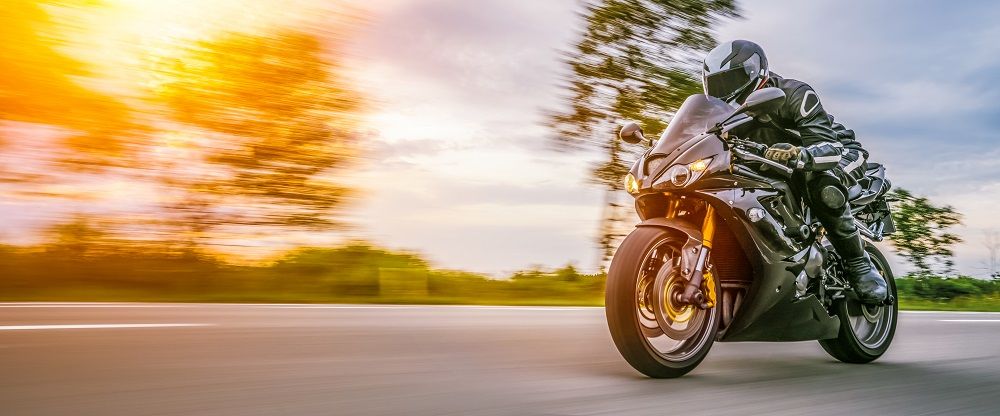 After the Injury
Seek medical help as quickly as you can. Not only is it vital that you make every effort towards a full recovery, any delay can impact your ability to receive compensation for your injuries. Once you've started the process, document everything that happened. Take photos, video interviews with witnesses, and carefully record all relevant expenses. Also, alert your insurance company immediately. The other person's insurance company may try to reach yours, so you'll want to make sure to contact your own company first.
Hiring an Attorney
Remember: insurance companies always want to pay out as little as possible. It's likely that early on, the other person's insurance company will reach out to you in an effort to get you to accept a low offer. Don't talk to them and, whatever you do, don't sign anything without your lawyer present. Discuss with your lawyer the potential value of your claim. This entails calculating expenses like medical bills, car or motorcycle repairs, time lost at your job, or any jobs you might have missed. Additionally, your lawyer will help you evaluate your pain and suffering, as that will be an important factor in the value of your claim.
Most personal injury lawsuits are settled out of court. However, past trials are often used as precedent to determine the ultimate value of your settlement. The important thing is that you have a personal injury lawyer who is a specialist in your type of injury, and that they are reliable and trustworthy. This is ultimately the best way to ensure you get the compensation you deserve. For more information, call George Stein Steelhorse Law.