Best Practices for Avoiding Blind Spot Motorcycle Accidents
Blind spots are dangerous for anyone operating a motorized vehicle, but they're exceptionally dangerous for motorcyclists. When a motorcyclist gets inside a passenger car's blind spot, this is when accidents can happen. Luckily, with a few precautions, motorcycle riders can avoid dangerous collisions and avoid potentially life-threatening injuries.
Law firms such as George Stein Steelhorse Law that specialize in motorcycle accidents want motorcyclists to be informed when taking to the road. Follow these tips to keep safe while enjoying the freedom and exhilaration of riding your motorcycle.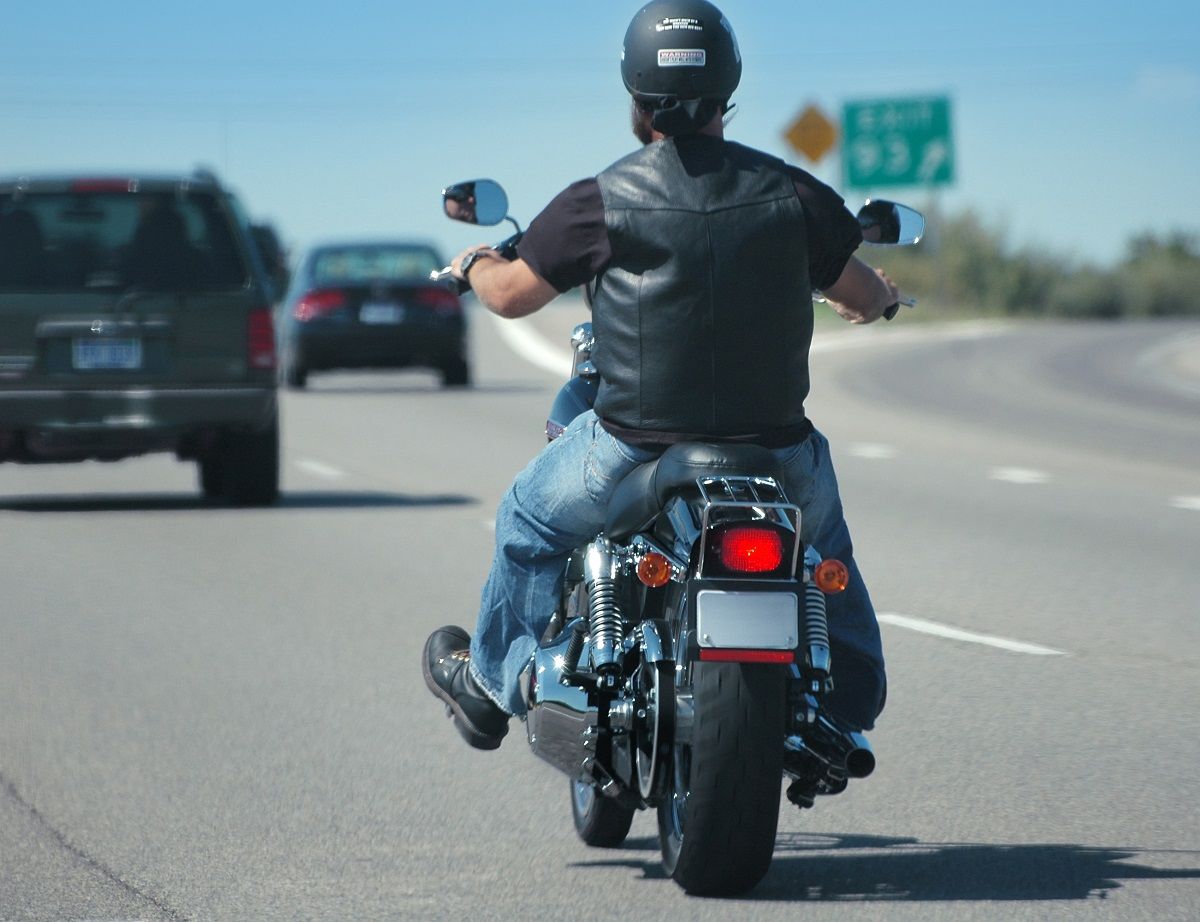 Tip #1-Know How to Identify Blind Spots
All vehicles, including motorcycles, have areas around their vehicle that they can't see well. Larger vehicles may have bigger blind spots than smaller vehicles, but regardless of size, a blind spot makes it difficult for the driver to see another vehicle when they enter this area. Although many newer vehicles on the road have blind spot assistance technology, motorcyclists shouldn't rely on this technology to protect them. Instead, motorcyclists need to stay aware of their surrounding and know how to identify potential blind spots so they can avoid them.
Regardless of the vehicle's size, there are common blind spots. These areas include:
· Anywhere on the vehicle that can clearly be seen when the driver looks in their mirrors. The bodywork blocks other cars, motorcycles, and pedestrians.
· The area between the rearview mirror and what the driver sees while looking forward
· The gap between the car in front of you and alongside you
That last blind spot is why motorcyclists need to practice safe driving habits such as staying in defined lanes and never weaving in and out of traffic or riding on the shoulder.

Tips #2 - Practice Defensive Driving, Not Aggressive Driving
Motorcyclists need to stay alert to everything around them. Scan the area in front of you and don't practice aggressive driving. Stay at least 20 feet back from vehicles in front of you. This gives you time to react if a car changes lanes, slows down, or comes to a complete stop.
Tip #3 - Make Yourself Visible
Bright-colored clothing isn't just for hunters. Motorcyclists may prefer black leather, but wearing bright colors helps motorists see you better. If you're not interested in changing the color of your attire, consider mounting a brightly colored flag on your motorcycle. The goal is to make sure you're seen.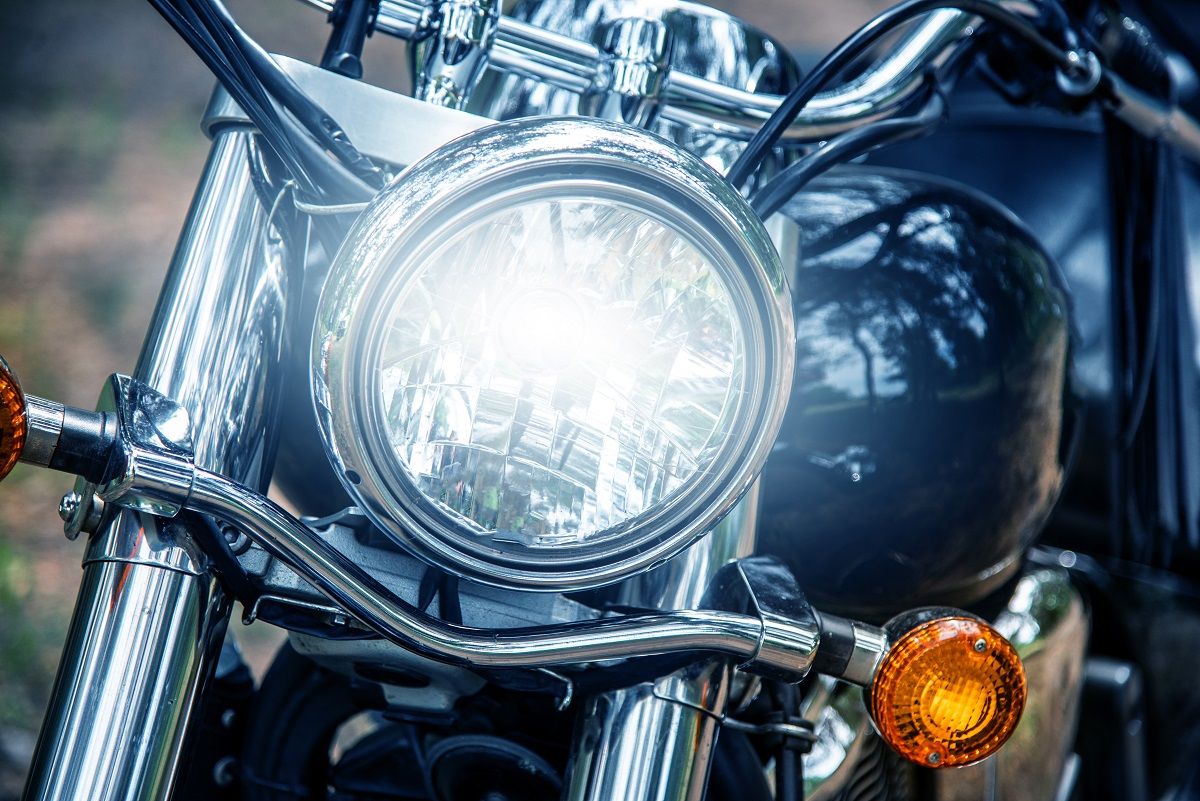 Tip #4 - Turn on Your Headlights
Another way to stay visible to drivers is to keep your headlights all the time. Drivers are more likely to notice your motorcycle near them when the headlights are shining in their rear or side view mirrors.
Yes, motorists are supposed to make way for motorcyclists on the roadways, but it's a good idea to follow these tips to keep yourself safe. There are too many distractions that take drivers' eyes off the road. Have you been involved in a motorcycle accident and need an attorney? Call us at (404) 522-1000 and tell us about your accident. Our motorcycle attorneys are here to help!