Evaluating Your Georgia Motorcycle Accident Claim
No one wants to suffer through a motorcycle accident. Compared to cars or trucks, motorcycle accidents are significantly more likely to result in serious or lifelong injury. If you are dealing with the aftermath of a motorcycle accident, it's important to protect your rights and understand the factors involved. Although every case is different, there are some key areas that you should always consider.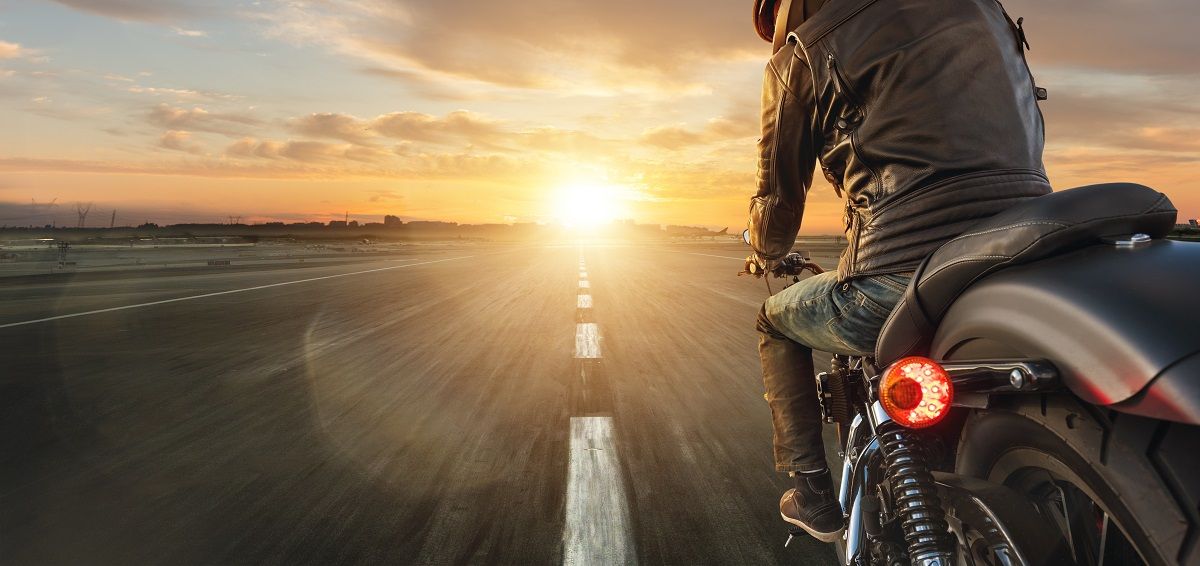 The Factors Involved



First and foremost, you have to consider liability. If no one else was at fault for your accident, you won't be able to reach a settlement or take anyone to trial. This is why the police report is crucial. The details really do matter. Provided that someone is at fault, the person held liable is also very important. A private individual may not have much insurance coverage. On the other hand, commercial vehicles tend to be significantly better insured, and the company could be held accountable.
Another key factor is damages. This includes lost wages, pain and suffering, as well as medical bills. Your attorney will determine the overall strength of your case based these facts. Personal injury lawsuits are largely decided based duty of care, breach of duty, damages, and causation. Be sure to share all pertinent information, so your lawyer can help put together the strongest case possible for you.
Types of Compensation



Compensation can be sought after due to a number of different issues. This includes healthcare expenses, both those already experienced and future costs. If an injury is persistent and will be with you for the rest of your life, it's certainly taken into account. This could be loss of limb, a spinal cord injury, or brain damage. As far as the motorcycle itself, compensation could cover any repairs or replacement of the vehicle entirely if it simply can't be repaired.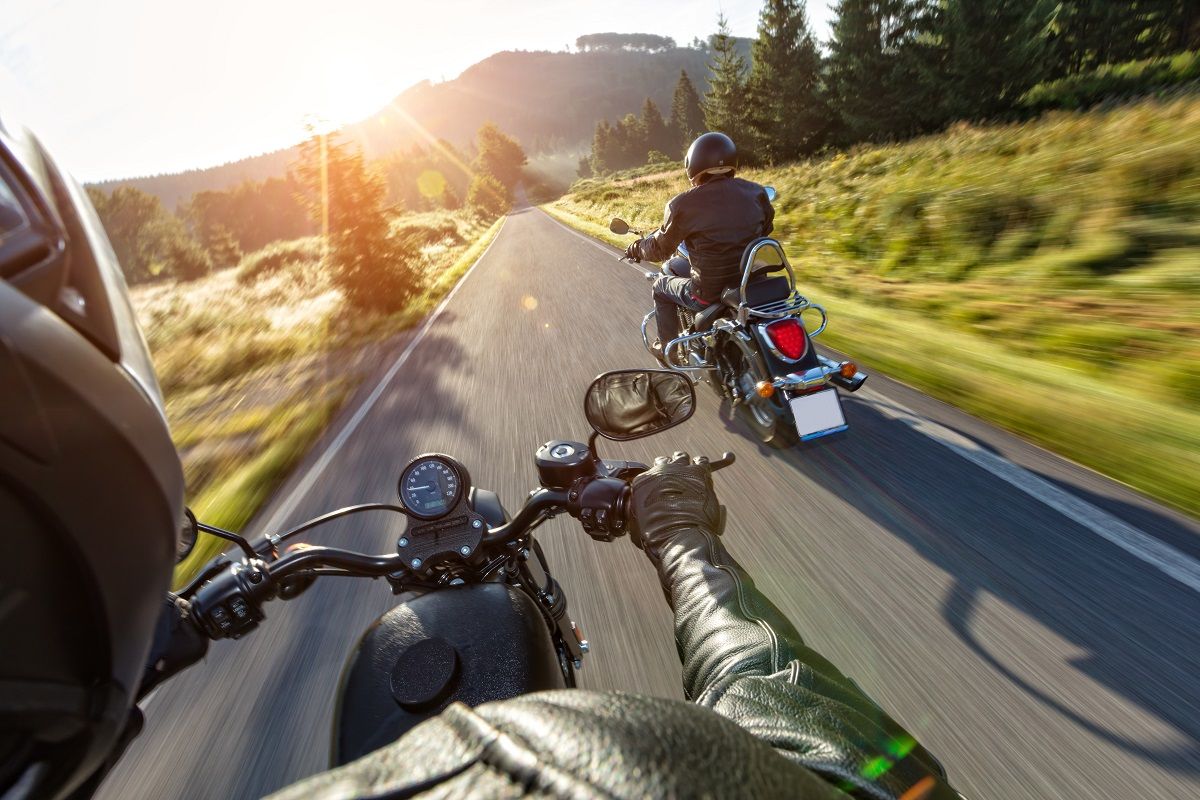 Economic compensation is standard. This typically includes lost wages. Future wages may also be taken into account. In some instances, a person may physically be incapable of continuing their previous work, especially if it was laborious. You've likely heard of pain and suffering, but physical and emotional or metal distress are taken into account, not merely bodily anguish.
Obviously, the loss of a loved one, such as a spouse, caretaker, child, or guardian falls under this banner as well. If appropriate, you may be compensated for wrongful death or be awarded punitive damages. It's worth noting that in Georgia, punitive damages require a higher standard than general or special damages. A preponderance of evidence isn't enough when it comes to punitive damages. Instead, punitive damages require "clear and convincing evidence."
Settlement or Trial



When it comes to personal injury cases, a settlement is the most common outcome. Many wrongful death cases also result in a settlement. However, there are rare instances when the case will go to trial. This is why it's an excellent idea to work with an attorney who has extensive experience in personal injury cases and has at least some background in trial law. It's unlikely to be needed, but you don't want to take any chances. Your rights are important, and you should be represented and defended as vigorously and completely as the law allows.
For more information, call George Stein Steelhorse Law today.