How a Motorcycle Attorney Can Help You
If you or someone you love has been involved in a motorcycle accident, you need a qualified lawyer working for you to protect your rights. Whether your injuries are severe or not, it's always in your best interest to have some advocating on your behalf when dealing with insurance companies and other parties. Here are some ways that an attorney familiar with motorcycle accident cases can help you.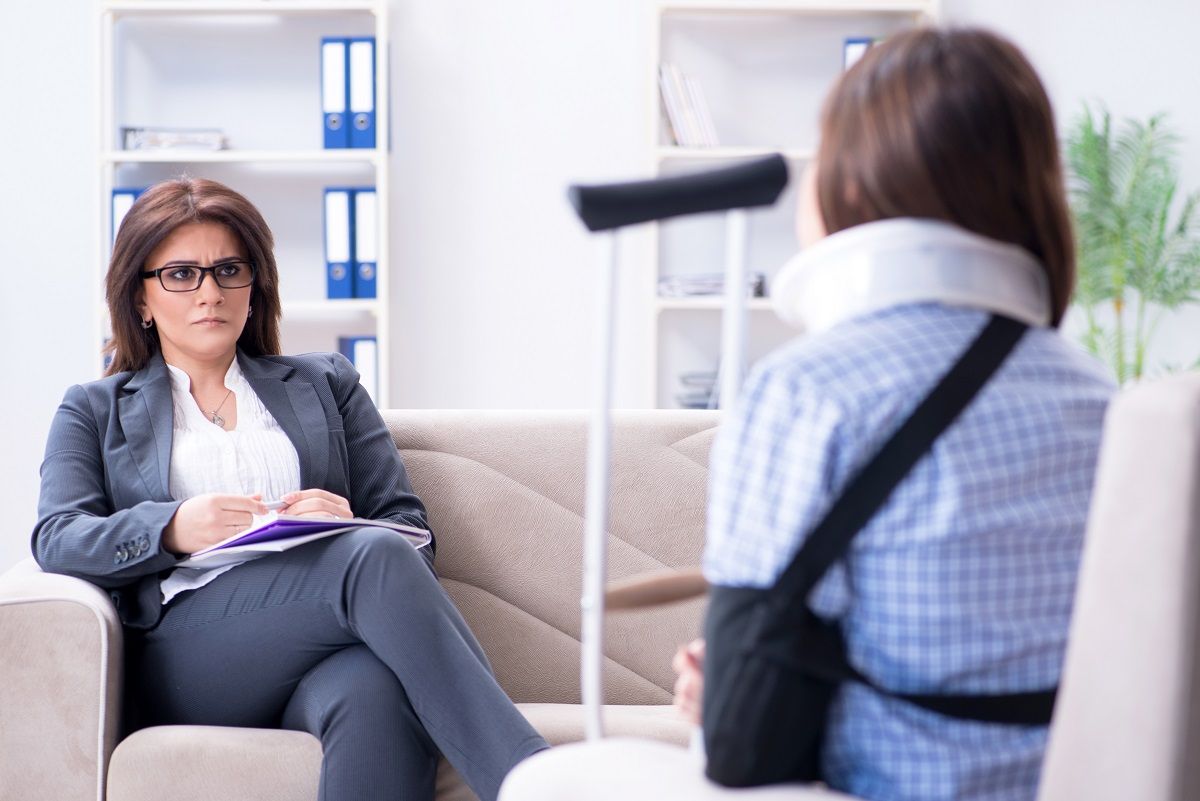 File Your Case Correctly
There's a lot of paperwork required when dealing with a motorcycle accident case. If the paperwork is filed incorrectly with the insurance companies and the court, this could cost you your judgment. Attorneys experienced in motorcycle accident cases know how to fill out these forms properly, making sure to not miss a single detail. They will ensure that the paperwork gets filed before any deadlines expire.
Investigates the Accident
The police and insurance companies perform their own investigations after a motorcycle accident. However, that doesn't mean crucial bits of information doesn't get overlooked during the process. Your lawyer launches their own investigation to make certain that no evidence is overlooked that works in your favor. The stronger the evidence is in your motorcycle case, the more likely it is for the judge or jury to rule in your favor during court proceedings.
Your attorney also will collect information, such as the driving records of any other drivers involved in the accident, and analyze road conditions. These are important factors that help determine fault for the accident, which is something that must be established in these types of cases.
Establish Responsibility
Even in states that are no-fault states, it's still important to your case to determine who was the responsible party for the accident. This matters whether you've hired a motorcycle lawyer to represent you as the defendant or plaintiff in the case. Even in single-vehicle accidents when you were the only person involved, it's important for your lawyer to determine if the accident could have been avoided if someone else had done their job. For example, did you skid off a blind curve and hit a tree because a sign was missing that was supposed to warn drivers of a blind curve? This information would be used in a case against a city or its street department.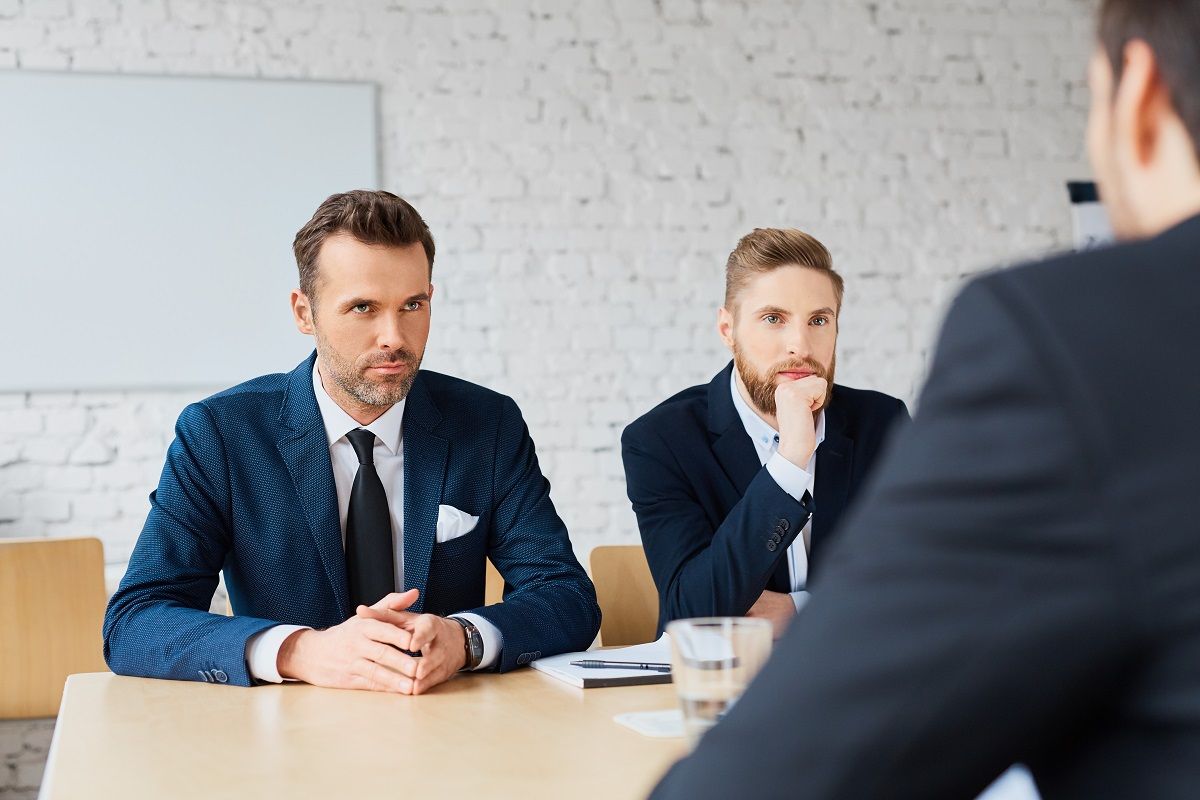 Negotiate with Insurance Companies
You probably already suspect this, but insurance companies don't want to pay out more than they have to for a claim. It doesn't matter how bad your bike is damaged or how bad your injuries are-however little the insurance can pay out is what they'll offer you. Unfortunately, many people accept this number because it looks good on paper, but it's not the best settlement you can get. In fact, you might be surprised just how much you're entitled to. A motorcycle accident lawyer will help you estimate damages to get you a fair settlement.
Have you been involved in a motorcycle accident in Georgia, Tennessee, or South Carolina? Contact Steelhorse Law at 404-522-1000 to schedule a consultation with a lawyer who specializes in motorcycle accident cases.