How Does Helmet Use Affect Your Motorcycle Accident Claim?
As a motorcyclist, it's important to know how wearing a helmet can impact a potential accident claim. While you never want to think about getting in an accident with a car or pedestrian while riding your bike, it does happen. If you do find yourself in an accident, you shouldn't be surprised when the insurance company questions you about whether or not you were wearing your helmet. Helmet usage on motorcycles can greatly impact your motorcycle accident claim.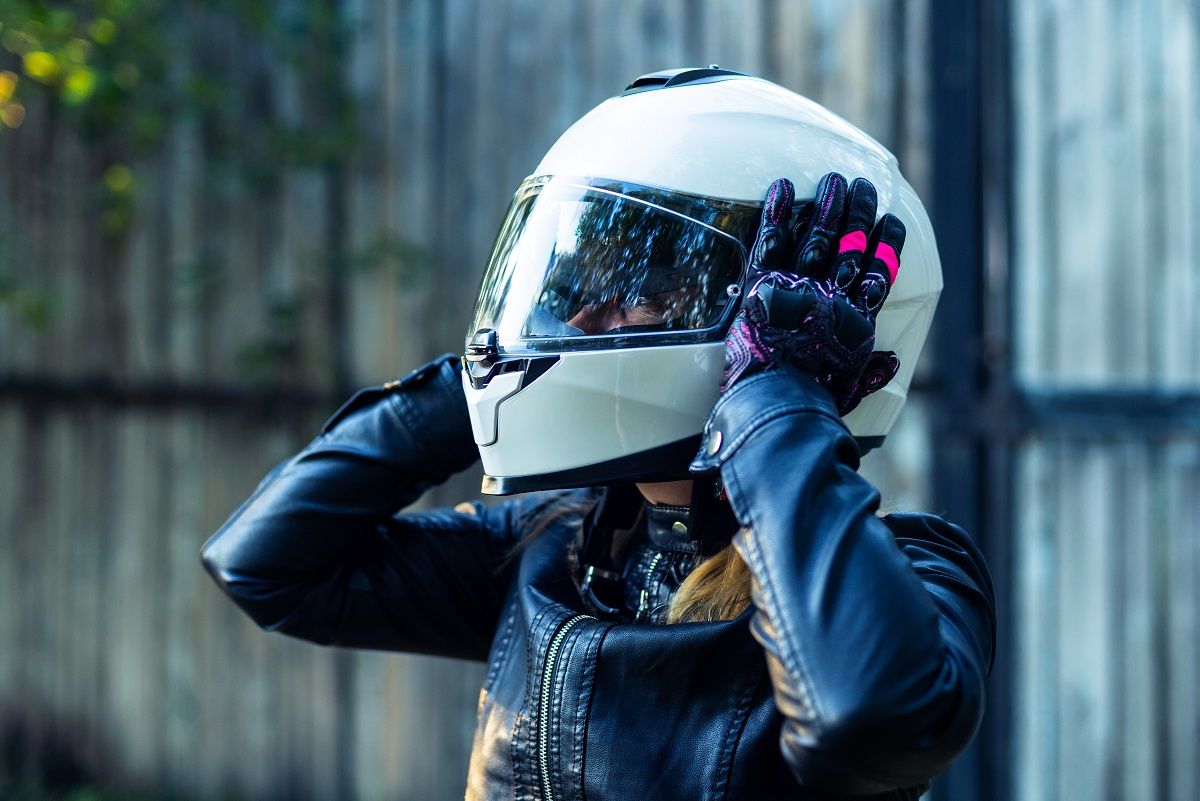 Determining Liability
As soon as a claim is filed with your insurance company, it is their mission to investigate your claim, ask questions, and then determine coverage or payout amounts (if any) for the parties involved. Most importantly, they need to determine who is liable for the accident and its damages. The liable parties will have to cover the cost of the damages including things like car replacement parts and hospital bills.
Most insurance companies will have an interview with all parties involved in the accident. Their questions will help them decide who is responsible for the accident. After an accident you can expect questions like:
· Where were you headed?
· Was anyone speeding?
· Was there inclement weather?
· Do you think anyone was under the influence of alcohol?
· Did the police come to the scene?
One of the most important questions you may be asked, however, is whether or not you were wearing your helmet during the accident. If you were not wearing a helmet during the accident, you could be liable for your own injuries. It's typical for insurance companies to place liability on you if you did not make the effort to protect yourself by wearing a helmet.
Helmet Usage
It is crucial for motorcyclists to always wear their helmet when riding their motorcycles. This is because in some states it can be considered negligent to ride a motorcycle without a helmet. In general, motorcycles do not provide much protection between the driver and the outside world, including other vehicles on the road. When motorcyclists choose not to wear a helmet, it's like they are choosing to drive a car without a windshield. In most insurance claims, if a driver is negligent in some way, they can be held liable for their injuries and damages as well as the injuries and damages of others.
Monetary Settlement
The settlement that is reached by insurance companies can take into account whether or not you were wearing your helmet. If it is determined that you were not wearing a helmet and you have injuries because you didn't have a helmet on, you could receive less of a monetary settlement for your accident claim.
Not wearing a helmet when riding a motorcycle can significantly impact a motorcycle accident claim. A motorcyclist without a helmet can be found both negligent and liable, resulting in less coverage or a lower payout for the accident. If you were in a motorcycle accident and need legal representation, contact George Stein Steelhorse Law today! These legal professionals can help you with your insurance claim to make sure you obtain the results you deserve.