A Complete Guide to Motorcycle Accident Settlements
If you've been involved in a motorcycle accident, it's natural to think about filing a lawsuit or seeking a settlement with the other party. You've likely missed days from work. You may be in pain. Your motorcycle may be damaged or out of commission entirely. In your mind, it's time for life to go back to normal. We agree, so we've put together a guide to motorcycle settlements to help you understand the steps you'll need to take.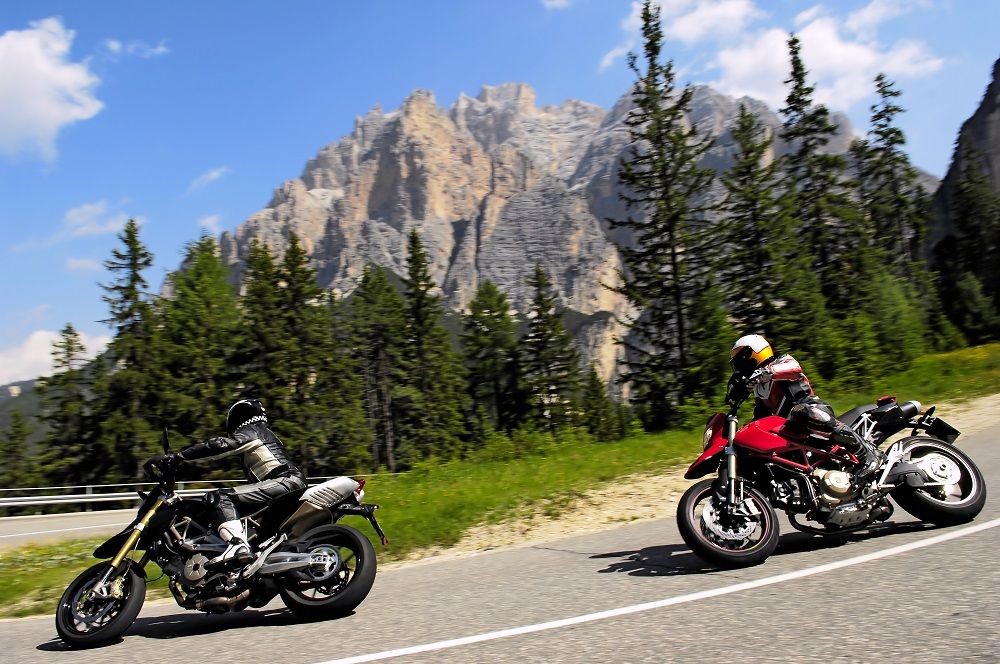 Have You Hired Legal Counsel?
It's possible you've already talked to an insurance adjuster. If so, consider that an insurance company puts an adjuster in place to negotiate settlements that protect the company and its bottom line. An attorney, on the other hand, is there to protect your rights. It's not wise to accept any settlement before speaking with a lawyer.
The Value of Your Claim
Several people will value your claim, including the insurance company and a judge if your case goes to trial. All cases are unique and claim value is based on your losses. Awarded damages are supposed to get you back to life as it was prior to the accident. An attorney does a complete investigation of your case. They look at medical bills, lost wages, and pain and suffering. Using this information, your attorney prepares a demand package and submits it to the defendant's insurance company.
You Have a Settlement Offer
Once the defendant's insurance company looks at the information sent by your attorney, they put together a settlement offer. The offer goes to you through your attorney. At that time, the attorney figures out whether the offer is enough to cover your expenses. You and your attorney will decide if the offer is fair. More important, you'll decide whether you want to accept it.
Settle or File
If you decide to take the offer from the defendant's insurance company, the next step is settling the case. Your attorney may advise you not to settle if they don't feel you're getting a fair offer. If that's the case, the attorney will talk with you more about filing a lawsuit.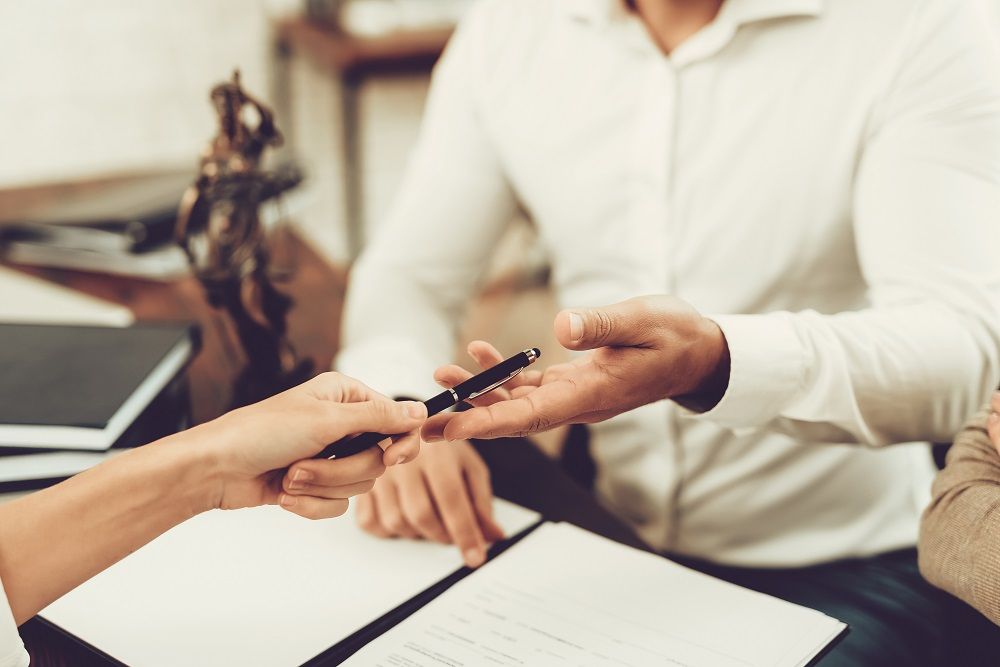 Going to Court
Filing a lawsuit over a motorcycle accident is handled in civil court. Your attorney files the complaint on your behalf. At this point, the defendant likely has their own attorney. The attorneys for both parties go through the discovery process. This means they exchange all documents associated with your case. This might include accident reports, medical records, and photographs of the accident scene and your injuries. Your attorney will also put together any evidence they'll use at the trial.
Time to Settle
The reality is you may never go to court. Sometimes an attorney decides it's better for their client if they settle the case before it ever goes to trial. If not, your attorney presents your case in court. You will be required to appear and may need to testify. Don't worry. Your attorney will help you prepare and is right there beside you the whole time. Your attorney is on your side! Once the judge hears your case, they'll make a decision.
If you've been in a motorcycle accident, contact the expert motorcycle injury lawyers at Steelhorse Law to help guide you through the process. Give us a call at 1-888-382-6878 or live chat with us online at Motorcycle Injury Lawyers.