Arbitration Hearing for a Personal Injury Dispute
Going through the arbitration process isn't as scary as it might sound. Keep reading to learn what to expect during an arbitration hearing for a personal injury dispute.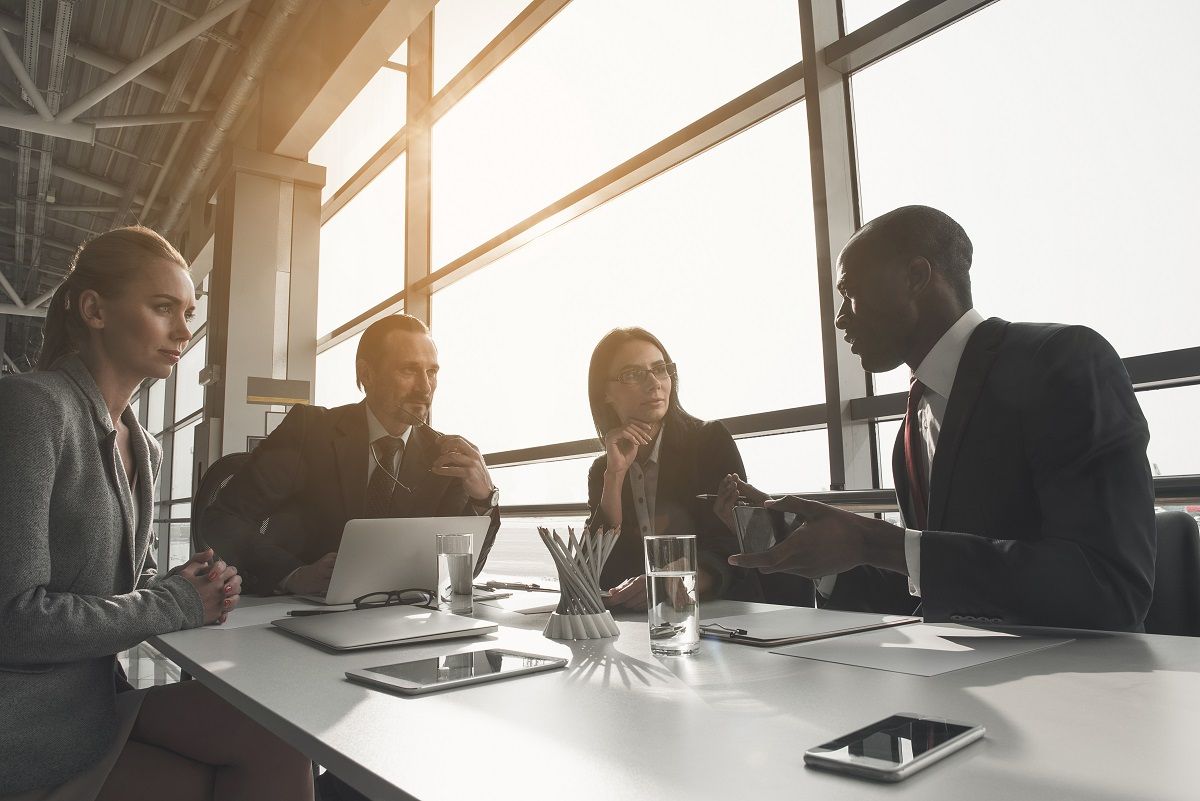 Initiation
Before the arbitration process begins, both parties have the opportunity to choose an arbiter, define rules for the procedures, and determine a schedule. This is why it's a good idea to have an attorney. If you're not familiar with arbitration, you probably aren't familiar with the procedures or presenting evidence. Additionally, choosing the correct arbiter makes a tremendous difference. Since initiating the arbitration is such a crucial step and establishes the rules, you should have an experienced lawyer to assist you.
Prehearing
The prehearing is a chance to discuss the upcoming procedure as well as any related terms. If confidentiality is a key issue, it should be outlined and agreed upon during the prehearing conferences. Additionally, you'll have to determine whether or not the arbiter is allowed to make decisions regarding any related claims.
The prehearing is a good opportunity for you to become more familiar with the process. During the hearing, you want to present your case as cleanly, confidently, and professionally as possible. The prehearing conferences give you a chance to develop that confidence and become more comfortable with the experience.
Hearing
Most commonly, the hearing is held at an office or conference room. This is more informal than a courtroom, which should help put you at ease. The hearing generally begins with a brief opening statement. At the hearing, each side has the chance to present their account of the dispute, as well as evidence. For a personal injury dispute, this typically entails medical information as well as specifics relating to the accident or injury.
Witnesses will be called to testify, and they can be cross-examined, just like with a trial. When it comes to a personal injury dispute, it's always a good idea to have experts on your side. Presenting personal injuries can quickly become complex, so having someone with medical expertise is hugely beneficial.
The arbitration ends with brief closing arguments. This often includes a short recap of evidence, and it explains why the arbiter should side with you. The closing arguments are important. Don't assume that you've won simply because the evidence seems to be on your side. Make the best closing argument that you can.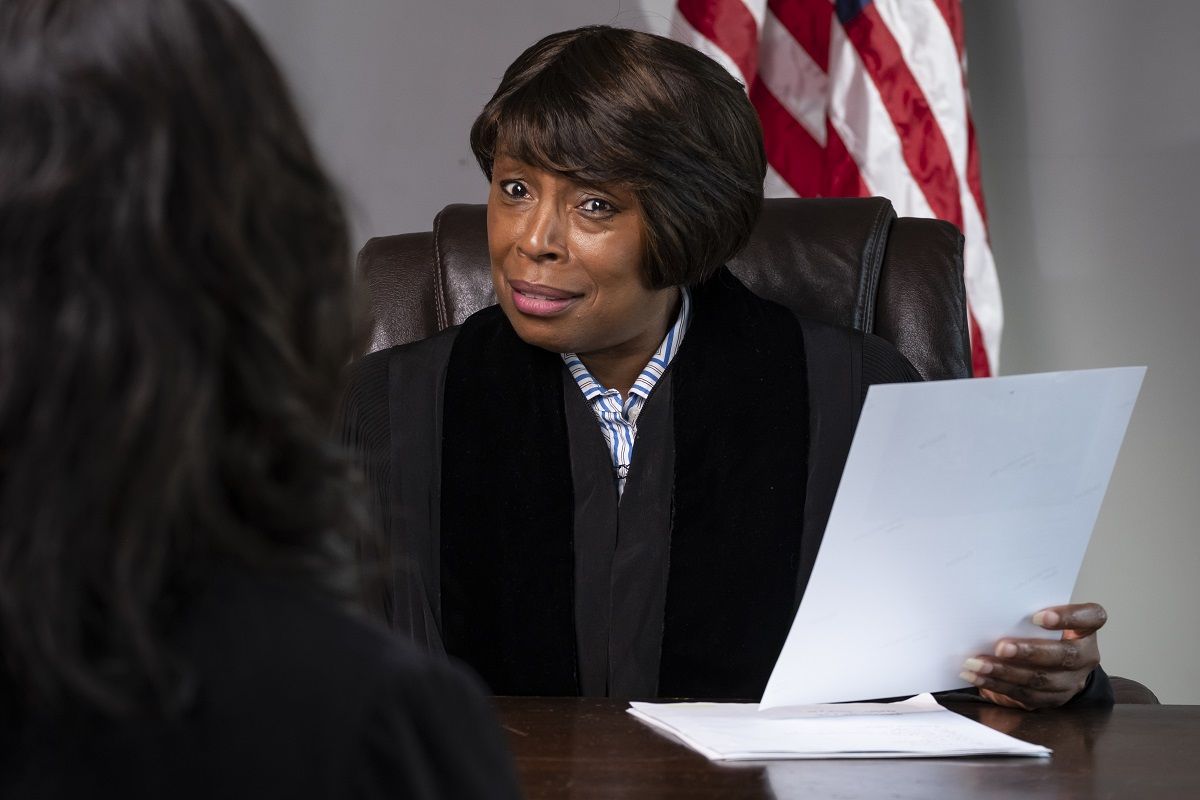 Decision
An arbiter is intended to be impartial, which is why they have the authority to make whatever decision they believe is fair. The decision is traditionally presented in writing. A decision is sometimes simple and quite brief, or it may contain pages of reasoning and justification for the decision. Compared to litigation, arbitration tends to be less expensive and faster. Understandably, arbitration has become quite popular as a result.
Appeal
Arbitration decisions are final and difficult to appeal. There are generally only a few reasons that an appeal is allowed. If there's evidence of corruption or fraud, the arbitration can be appealed. Additionally, if the arbiter refused to grant a justified delay or exceeded their power, you should be able to appeal the decision.
As you can see, there are advantages to seeking arbitration for a personal injury. Call Steelhorse Law at 1-888-382-6878 if you would like an attorney to assist you with your arbitration.