Can COVID-19 Affect Your Personal Injury Case?
No one ever wants to suffer a severe personal injury or to have to deal with the results of a serious motorcycle accident. Unfortunately, sometimes accidents do happen. With COVID-19, the court systems have slowed or experienced limited shutdowns in certain areas. This makes personal injury cases often take longer than usual, which could be aggravating or stressful. While most cases are settled out of court, it's not uncommon for a personal injury case to see at least one hearing in court before the parties agree on a settlement. Although coronavirus has complicated life and the law, it's still essential that you work with a personal injury attorney and visit the hospital after being hit to seek treatment for any injuries. Your health and safety have to take priority.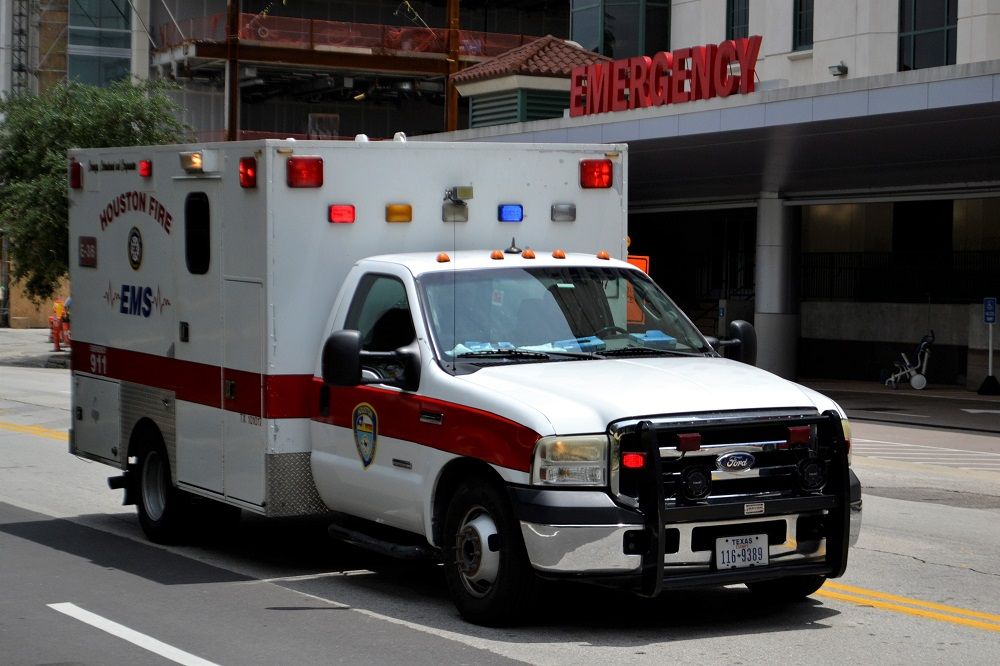 Settlement
Personal injury cases typically do reach a settlement at some point. However, motorcycle injuries are often more serious than the minor injuries that may be experienced with other vehicles. With the financial stress many people are experiencing with COVID-19, it might be tempting to settle as quickly as possible. It's also common knowledge that hospitals are stressed. Many accident victims may think that going to the hospital isn't necessary or could be avoided. However, visiting the hospital is still essential, even if you think your injury is relatively minor.
First and foremost, visiting the hospital is for your health and safety. Not all injuries are obvious. You could have internal injuries that aren't immediately obvious, or you could develop complications over the next days or weeks. Your health must come first. Additionally, receiving the best possible settlement requires documentation and medical information. This means you need to be seen by a doctor. Going to the hospital isn't optional. It's essential for your health and provides necessary medical information and details that are immensely helpful when it comes to your case and reaching a settlement.
Coverage
With COVID-19 and the recession, many drivers could experience lapses in coverage. If you're struck by an uninsured or underinsured driver, it might be far more challenging to receive compensation. Your only option may be pursuing benefits through your own uninsured or underinsured motorist policy. It's important to keep in mind that your own insurance provider is considered an adverse party. The company will likely be resistant. First-party claims are typically just as hotly contested as third-party claims. Having an experienced attorney represent you is essential if you want the best chance to receive the compensation that you deserve.
Whether you're worried about your health or settlement, it's always worth contacting a lawyer with extensive experience in personal injury cases and motorcycle accidents. Always seek medical attention to protect your health and contact a reputable attorney as quickly as possible. Protecting your rights isn't negotiable. Insurance companies will do everything they can to safeguard their interests. Having an expert on your side is your best chance to reach a fair settlement. If you have any questions or require legal assistance for your motorcycle accident and personal injury, contact George Stein Steelhorse Law at 1-888-382-6878.