Essential Elements to Win a Motorcycle Lawsuit
Motorcycle accidents are not like car accidents. They have a completely different set of legal considerations when it comes to fault, negligence, and settlement offers. If you're considering a motorcycle lawsuit, consulting with a lawyer is the best way to make sure your case is handled properly. That being said, this post shares more information about what's needed to win a motorcycle lawsuit if you were the one behind the handlebars.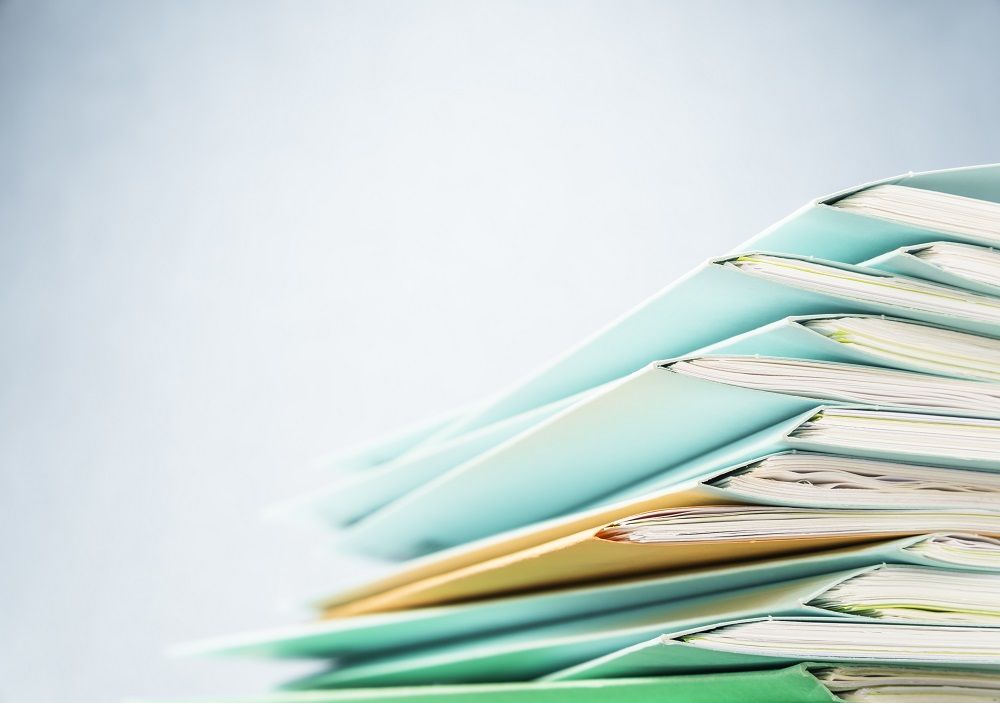 Be Careful about What You Say and Who You Say It To
It's possible that you will have already spoken to a claims adjuster before contacting a lawyer. Many people do this to get the process rolling with the hopes that the insurance company will process the claim fairly and quickly. If you do speak to a claims adjuster before obtaining legal counsel, be very careful about what you say. Never admit fault and know that you're not obligated to speak with the adjuster. The more information you give about the accident before speaking with a lawyer, the more the insurance company can use your words against you.
Request Copies of All Your Medical Records
These records are essential for winning your motorcycle lawsuit. Your attorney can request these for you, but if you already have them, it makes the process go faster. You want to have copies of any documents showing surgeries, emergency care, lab work, imaging services, hospital stays, physical therapy session, medications, and assistive devices you needed.
Statement of Loss Wages
Were you unable to work because of your accident? To get the most damages from your lawsuit, it's important to have a statement of loss wages from your employer. This report should include vacation, sick, and personal time used to cover your pay during your absence as well as any Family and Medical Leave Act (FMLA) paperwork.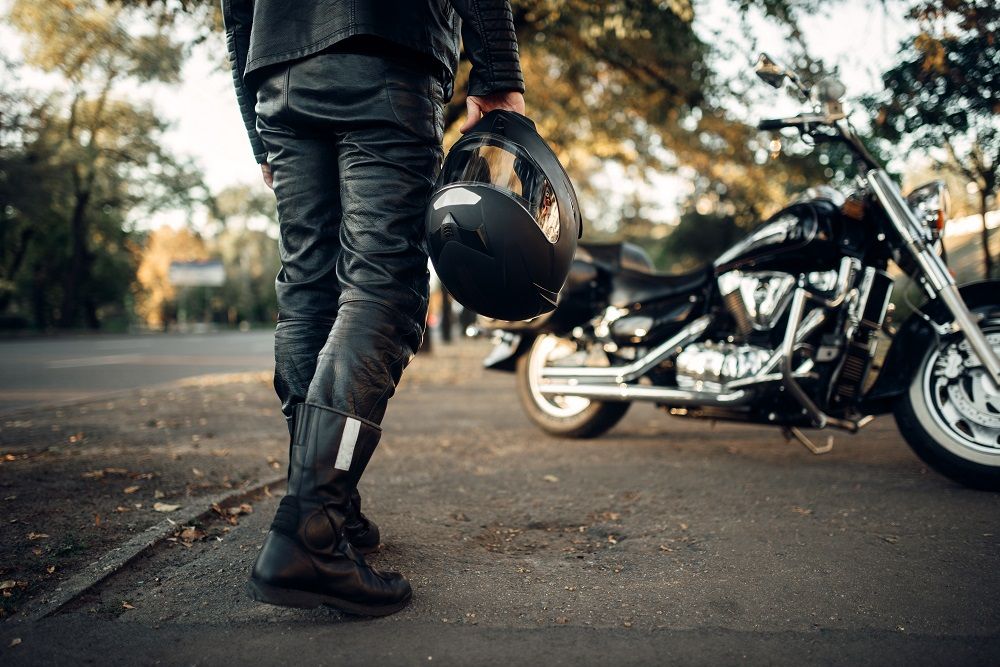 Let Your Attorney Handle Communications
Once you hire an attorney, the best way to win your lawsuit is to always let them speak on your behalf. This is true whether they're in a courtroom, speaking to the other party involved in the accident, or to the insurance. Your attorney knows how to answer questions in a manner that protects your rights and the validity of your case. Saying just one wrong thing can derail months of preparation.
Not Wearing a Helmet Doesn't Automatically Put You at Fault
Many motorcyclists believe that, if they didn't put their helmet on and had an accident, they aren't entitled to fair compensation. This is a myth that motorcycle attorneys want to debunk. While it's true that not wearing a helmet can have a negative effect on your claim, that's not the case across the board. In fact, many cases have been won in favor of the motorcyclist who failed to put on his or her safety gear.

A lot goes into preparing a winning motorcycle lawsuit. If you've been hurt in an accident and think you have a claim, the best way to start is to contact a motorcycle attorney. For motorcyclists who's been injured in an accident in the greater Atlanta area, contact George Stein Steelhorse Law at (888) 382-6878 to schedule a consultation.