How Photographic Evidence Can Boost Your Accident Claim
Motorcycle accidents happen every day. Some are singular accidents causes by tire failure or mechanical defects, while others involve other vehicles. Hopefully, you're never in an accident, but if you are, it's good to be prepared. It's good to know what kind of evidence you'll need to prove personal injury claims and property damage.
The best evidence to help you prove your claims is photographs. This evidence is powerful, but only if it's used correctly. Keep reading to learn more about how photographic evidence can boost your accident claim.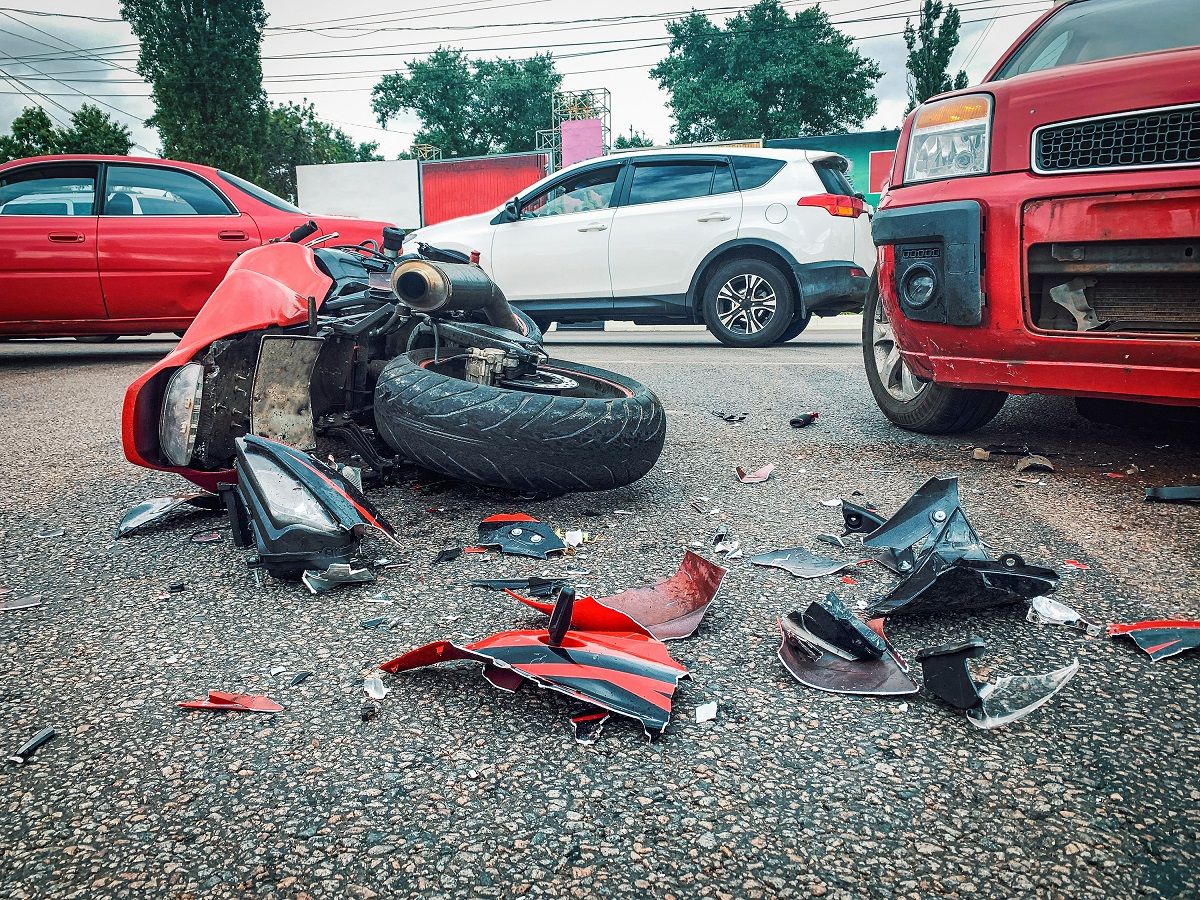 Why Photographic Evidence Is So Important
When you make a claim following an accident, credibility matters. As does being able to prove you deserve a specific financial payout. Videos and photographs are the perfect evidence to help you assert these claims and can also help prove other parties' liability for damages. Your photos and videos give a clean and concise picture of the damage your motorcycle sustained and the extent of any personal injuries. Photographs tell the story of how the accident occurred and are great tools that aid in reconstructing the accident scene.
Any vehicular accident is traumatic, and the trauma a person suffered can have a huge impact on how they remember the accident. It's natural for important details to get overlooked. That's why taking photos and video is important. These images fill in the gaps between memory and reality.
Get Taken More Seriously by Insurance Companies
You must present a compelling case to insurance companies to get the compensation you deserve following an accident. The more evidence you have to strengthen your case, the higher settlement amount you'll get offered. The fact is that insurance companies want to settle claims quickly and for as little money as possible. Motorcycle lawyers want you to know that insurance companies don't want photographic evidence presented in court. Therefore, the more photos you have of the accident, the stronger position you'll be in to negotiate a fair settlement.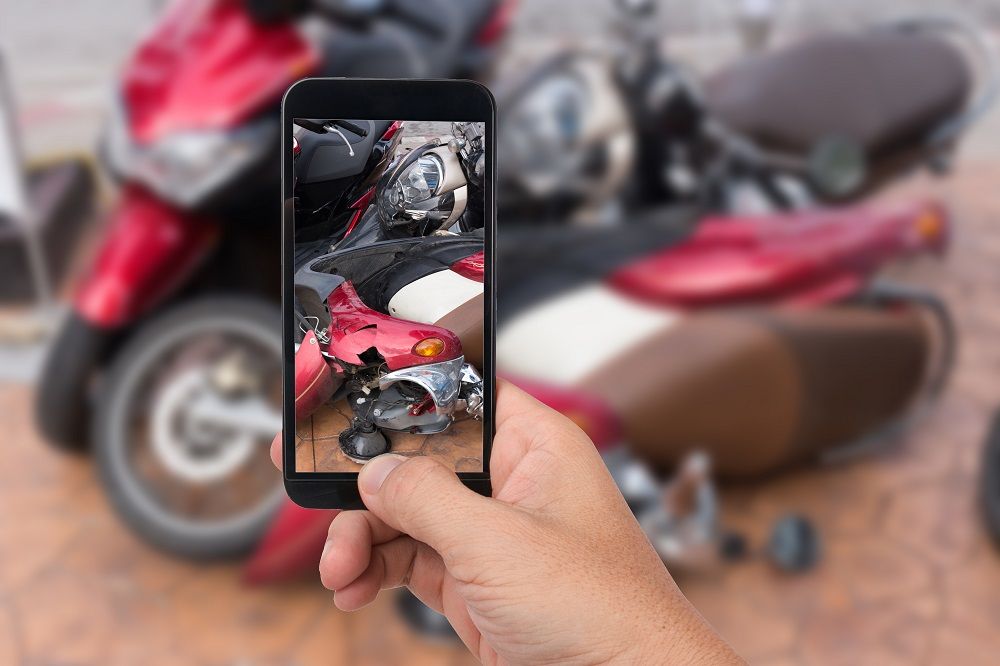 Take Photos Before You Leave the Scene
Were you involved in a single-vehicle accident? Are you planning to sue a tire manufacturer or body shop? Leaving the scene of the accident without taking photos can hurt your case. Attorneys for the other party can claim the damage happened after the incident. However, it's hard to dispute photographic evidence taken right after the accident.
Take a Variety of Photos
The more photographic evidence you have, the better for your case. Make sure your collection of photos include the following when applicable:
· Close-up photos of your motorcycle's damage taken from various angles
· Photographs of other vehicles involved in the accident, including close-up shots

· Pictures of any glass or broken parts that came off your motorcycle
· Photographs of the weather conditions, skid marks, reference points, and road signs that could have a bearing on your claim
When taking photos, make sure the time and date is correct. Photographic evidence doesn't matter if the time/date stamp isn't correct.
If you've been involved in a motorcycle accident, you need professional legal advice. Contact the motorcycle lawyers at George Stein Steelhorse Law at (888) 382-6878 and schedule a consultation.