How to Protect Your Legal Rights after a Motorcycle Accident
Motorcycles can offer great enjoyment to their owners; there's nothing like the freedom of the open road. But motorcycles also expose their riders to vulnerability, since motorcycles are more susceptible to the errors of the drivers around them than those who operate automobiles. Also, other factors such as manufacturing defects, road conditions, severe weather, and rider error can cause accidents that result in severe injuries, as motorcycle riders are more exposed and have fewer safety protections than those who drive cars.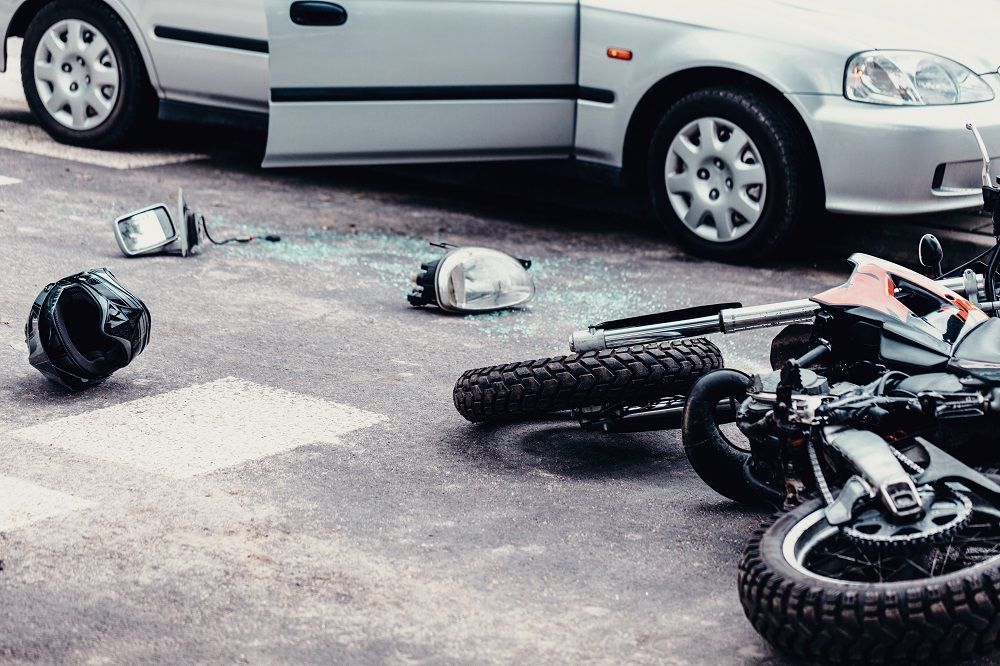 Because of the nature of the threats that a motorcycle rider can encounter, in many motorcycle accidents there is another party at fault. Therefore, it's wise for motorcycle riders to pursue claims for compensation when accidents occur. Medical costs and lost wages can result from accidents that happened at no fault of the rider. It's important that motorcycle riders do everything possible to protect their rights following a motorcycle accident in the event that a claim is determined to be valid and a settlement or legal proceeding is in order. Read on to learn how you can protect your rights in the wake of a motorcycle accident.
Get Immediate Medical Treatment
Motorcycle accidents often result in severe injuries, so it's critical to your health that you seek immediate medical care, even if you don't think your injuries are significant. Doing so will ensure that you get the medical care you need to promote the best possible outcome regarding your injuries. However, it will also aid any future legal claim you submit since details will be gathered and recorded on your medical records. Those records could then become an important part of the foundation of your case. Defendant insurance companies will attempt to marginalize your injuries and minimize their impact on your well-being and ability to earn a living. That's why detailed records documenting the severity of your injuries will be important in establishing the true extent of the damages you're owed.
Don't Cut Corners in Treatment
Once you've received your initial injury assessment and treatment following a motorcycle accident, you must remember that every medical procedure and every proposed course of treatment will be documented in your medical records. Insurance companies will comb those records in search of any deviation you may have made from the treatment plan proposed by your doctors. They hope such evidence will mitigate damages by indicating your injuries were more severe because you failed to follow medical advice. Failure to follow medical treatment recommendations can also damage your credibility, as doing so creates the appearance that your injuries may not have been severe enough to warrant full compensation.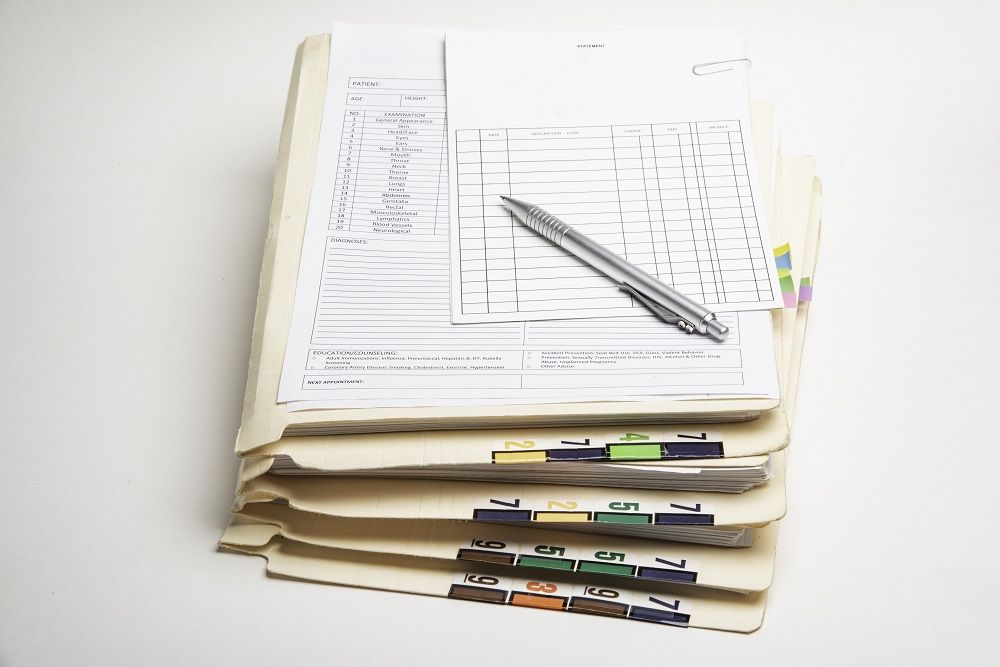 Hire an Attorney
to

Handle Your Case

Dealing with insurance companies and defendant attorneys on your own without counsel is the legal equivalent of walking through a minefield. Defendant insurers and lawyers will attempt to lead you into saying things that will hurt your case, and they may try to bully you into accepting terms that aren't in your best interest. Therefore, it's important to hire skilled legal counsel of your own to protect your rights and handle all negotiations. Think of your attorney as the guard dog watching over your rights. He or she will represent your best interests and argue your case vehemently to get you the best possible outcome. Once you've hired an attorney, route all communication with defendants through your counsel. Never sign anything without your lawyer present; doing so could forfeit your rights to compensation.

If you've been in a motorcycle accident in which another party was at fault, you should move swiftly to protect your rights by getting full-spectrum medical treatment, following through with care recommendations, and hiring a lawyer to look out for your best interest. If you've been involved in a motorcycle accident, contact George Stein Steelhorse Law at 1 (888) 38-COURT or 1 (888) 382-6878.