Motorcycle Accident Case: How Much Does It Cost?
Have you been involved in a motorcycle accident? If so, it's important to know that the costs of such an accident start to add up quickly, even in minor collisions. Many people don't realize how much their motorcycle accident costs them because, at first, it might not seem like a big deal. For motorcyclists who walked away from their accidents without major injuries or trauma might think they only need compensation for the damage to their property. However, personal injury lawyers want you to reconsider what's at stake when you're involved in a motorcycle accident.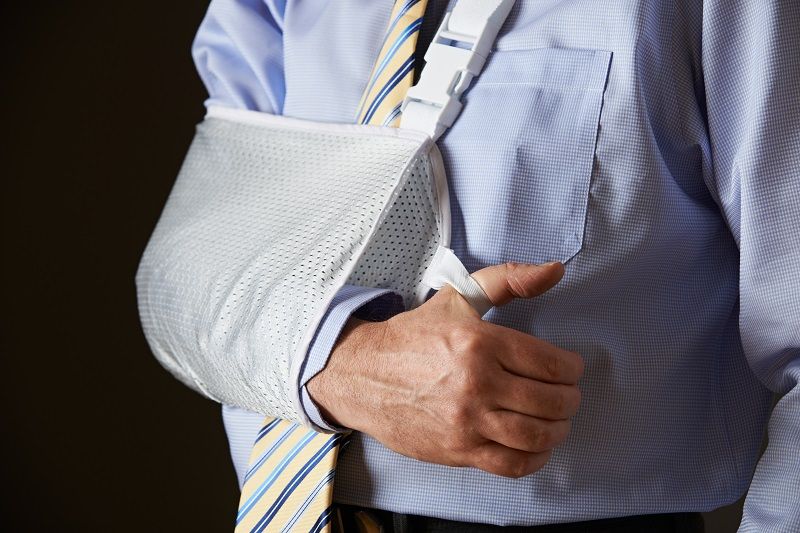 Repair Costs
This is the cost involved in repairing or replacing your motorcycle. There are plenty of ways motorcycle accidents occur. You might have slid on loose gravel left behind from roadwork crews or on a patch of oil left behind from these workers. There's also the accidents that involve other vehicles. Regardless of what caused the accident, if your bike was damaged, you want to seek compensation for the repair or replacement costs.

Medical Expenses
Injuries resulting from motorcycle accidents have the potential to be quite severe. When one considers the cost of a motorcycle accident, you must include medical expenses now and future medical expenses. It's important to look toward the future because sometimes injuries don't make themselves known right away. You may have lingering physical ailments that lead to chronic pain or future surgeries to correct a problem. Medical expenses also take into account co-pays, deductibles, and prescription costs.

Lost Wages
Whether you miss a day of work or you miss months of work, these costs add up. Personal injury lawyers take into consideration actual and potential lost wages when deciding how much their clients should be compensated. Lost wages also apply to how many hours you need to take off work to go to doctors' appointments or even to take your bike somewhere to be repaired.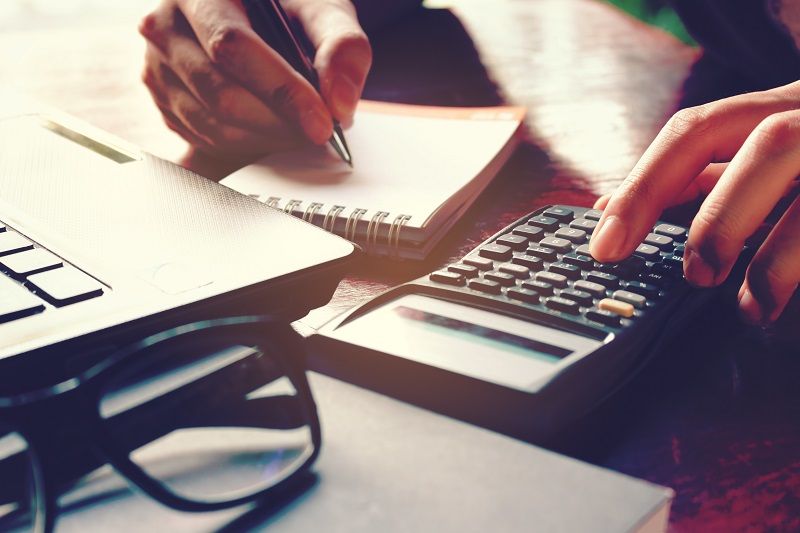 The Cumulative Costs of a Motorcycle Accident
When you add up medical expenses, lost wages, and repair costs, it doesn't take long for the numbers to start adding up to a large sum. In fact, cumulative costs from a motorcycle accident can easily reach 5 figures with many cases being settled for millions of dollars.

Motorcycle accident costs increase depending on the severity of the accident. Fatal accidents result in larger payouts for accident victims and family members of the deceased.

So, how do you protect yourself from the rising costs of motorcycle accidents? Safe driving and wearing a helmet are two important things every rider should do. However, accidents happen, and if one happens to you, you'll need additional financial protection. Having solid insurance coverage is one way to make sure you have access to financial compensation if you're involved in an accident, and working with a motorcycle lawyer is extremely beneficial.

If you've been involved in a motorcycle accident, regardless of fault, contact a personal injury lawyer to make sure your rights are protected. For legal advice in Georgia, contact motorcycle attorney George Stein at George Stein Steelhorse Law at https://www.steelhorselaw.com/team/george-stein.