Motorcycle Rallies that Benefit Worthwhile Causes
Being charitable is a commitment that motorcyclists take seriously - no matter the season. When it comes to motorcycle culture, (biker events) are not only exciting for the riders and entertaining to attendees but they are also beneficial to the local communities. In fact, most bikers will rally together, host or join charitable events like (local bike rallies) and support local not-for-profit organizations, police, fire departments, school systems and chronically sick children. Bikers love the open road and can be open-hearted and will ride millions of miles to raise millions of dollars for different charities. Here are some of the top (motorcycle events) in the US that should be on your radar.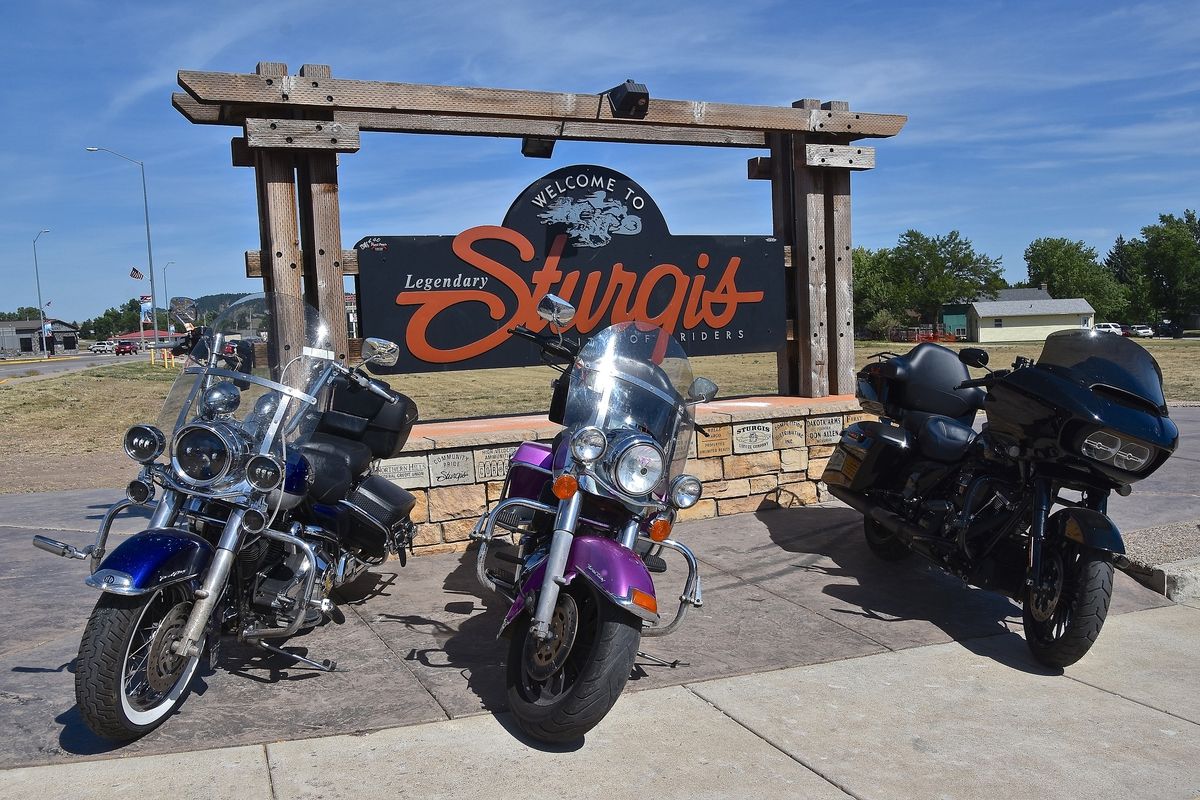 Ride for Life — Harley Davidson
Benefiting individuals and family members who suffer from a form of muscular dystrophy, Ride for Life is one of the largest Harley-Davidson fundraisers that has raised millions since 1988 or the Muscular Dystrophy Association (MDA). All of the money raised by the Eastern Harley-Davidson Association (EHDDA) of New Jersey, Maryland, Delaware, Northern Virginia, Pennsylvania and Southern NY stays in the local eastern area making this one of the most critical motorcycle events that funds research, care, and advocacy for people living with muscular dystrophy, ALS, and related neuromuscular diseases.
Sturgis — North Dakota
The Sturgis Motorcycle Rally is an annual event held in Sturgis, South Dakota and the surrounding Black Hills region of the state. The event routinely attracts more than half a million attendees from around the globe. The rally organizers created The Sturgis Rally Charities Foundation that supports over 60 charities and causes in addition to promoting the rally. Despite the diversity of the attendees, the rally primarily supports organizations in and around Sturgis.
Ride for Kids
Ride for Kids is a charitable motorcycle ride that benefits The Pediatric Brain Tumor Foundation. The Foundation, headquartered in Atlanta, GA, serves as a critical point of care for families living with a child's brain tumor diagnosis. To help fund this mission, the Foundation hosts (motorcycle events) in 24 cities across the country from Baltimore, MD to San Diego, CA. And if there isn't a ride in a city that interests you, the Foundation encourages supporters to organize rides in new cities.
Rolling Thunder Ride for Freedom
Rolling Thunder Charities, Inc. was founded to help armed forces veterans in the United States and active duty military and their families who may need some additional resources to meet the needs of their families. The organization, through a local affiliate structure, organizes (motorcycle events) around the country every year. These events include their signature "Ride for Freedom" and other community events with a focus on supporting veterans.</p>
3Js Motorcycle Days
The 3Js Motorcyle Days is a unique charitable motorcycle event. Instead of riding through a city or to a specified location, riders take to the track at the Sonoma Raceway to raise funds for charities. Now in its 23rd year, the event is a full day of events for riders of all skill levels. Funds from the 3Js support the Speedway Children's Charities , the charitable arm of the Sonoma Raceway. The organization supports charities in the each of the seven cities where they operate a racetrack. The charities chosen are local agencies that provide direct services to children who need additional supports to thrive.
Tour of Honor
The Tour of Honor Motorcycle Ride is another set of (biker events) designed to benefit veterans. Funds raised from rider registration fees go to Fisher House Foundation, Gold Star Family Memorial Foundation or the Police and Fire: The Fallen Heroes. These organizations provide direct support to veteran families or the families of law enforcement members killed in the line of duty. These regional events occur in North and South Dakota, the Mid-Atlantic region and in the New England states. These rides are focused on visiting memorials and monuments that honor veterans and law enforcement.
This is only a brief listing (biker events) that may be of interests to you. As you can see, you have the option of staying in your neighborhood and attend (local bike rallies) or hit the road and travel to a new city. No matter what you do, be careful. If you get a citation or are involved in an accident, we suggest that you seek the advice and counsel of an experienced motorcycle attorney. A professional familiar with the nuances of these complex issues is a great resource to consult in these situations and can help you determine damages, liability, and other factors relevant to the resolution of your matter.