Steelhorse Law is Prepared for the Coronavirus
As the coronavirus affects more and more people in communities across the United States, the legal experts at Steelhorse Law want you to know that we take the health and welfare of our clients seriously. We also want you to know that we'll continue to operate during these times and will continue to provide you with the best legal services.
That being said, it's likely our physical locations may have to close for an extended period. However, that doesn't mean we aren't here for current and potential clients. The team at Steelhorse Law has put systems in place to make the transition easier for our clients. Keep reading to learn more about how our legal offices are prepared to continue to provide competent and timely legal service during the coronavirus pandemic.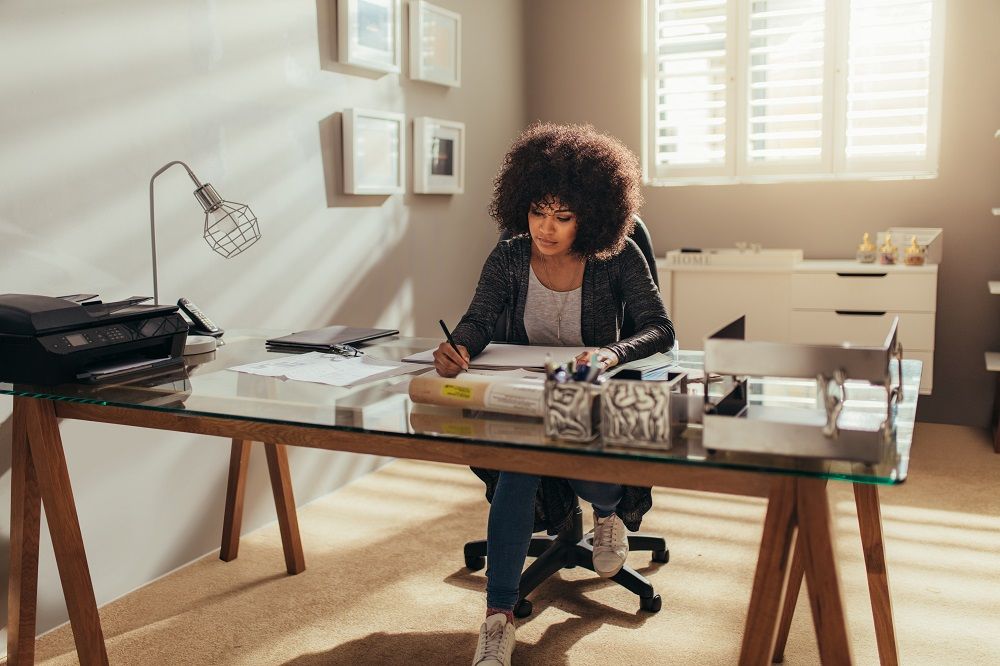 Paperless Legal Services
Our attorneys, paralegals, and other legal staff have access to a secure database. The database contains everything necessary to make sure your case information continues to be handled confidentially and on time. Documentation, calendar dates, and other case-related information is just a click away. Having a secure database keeps us organized and gives the team many options for accessing important information related to your case anytime it's needed.
We can also send you documents that require your signature via email, so no in-person contact is needed to keep your case moving forward and to get important documents filed.
Working from Home
For some industries, working from home is difficult. It's not easy for everyone because they don't have the tools. That's not the case for lawyers and their legal teams. Thanks to technology, secure databases, and a host of other options, our legal experts can work effectively from home to make sure your case gets the attention it deserves.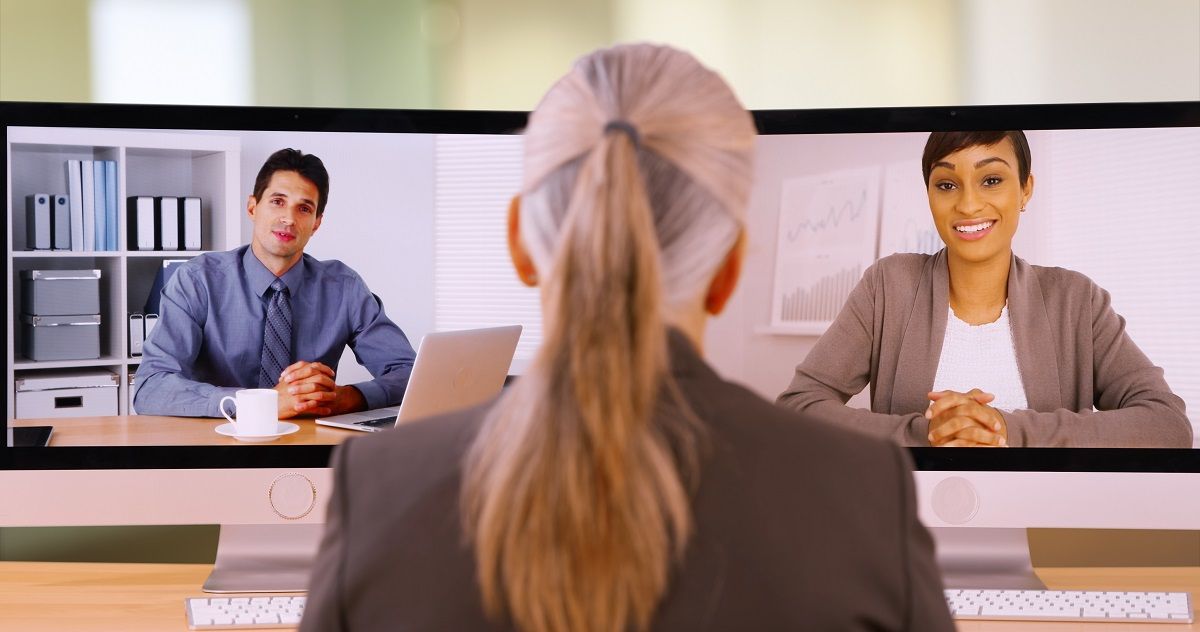 Videoconference Options
Do you need to get in touch with your attorney? Do you have an important consultation that you don't want to reschedule? Thanks to videoconferencing, it's easy for attorneys and their clients to meet "face-to-face." We can also conduct videoconferences with insurance companies and opposing lawyers.
In some cases, in-person meetings may still be available. However, due to the ever-changing nature of the virus and CDC, state, and local recommendations, if in-person meetings aren't feasible, videoconferencing and telephone meetings can fill the gap.
Other ways that technology can be used during this time include:
· Video depositions can be completed by partnering with court reporters
· Video mediations can keep your case on schedule and avoid delays
· Chat and phone services have extended hours and, in some cases, are available 24/7
Legal Services Continue during Uncertain Times
The coronavirus has changed the way legal professionals interact with their clients for the time being. However, as with any crisis, when well-planned strategies are put in place, it can forge deeper connections and keep cases moving swiftly.
Over the next few weeks, you might find yourself feeling stressed or uncertain. Fortunately, you can feel confident that your case is being handled by professionals who have the necessary tools at their disposal to keep your case moving forward.
Do you need legal services that can't wait? Contact the lawyers at Steelhorse Law via our 24/7 hotline at 888-382-6878 or online at https://www.steelhorselaw.com.