Understanding the Basic Litigation Procedures for Motorcycle Accident Cases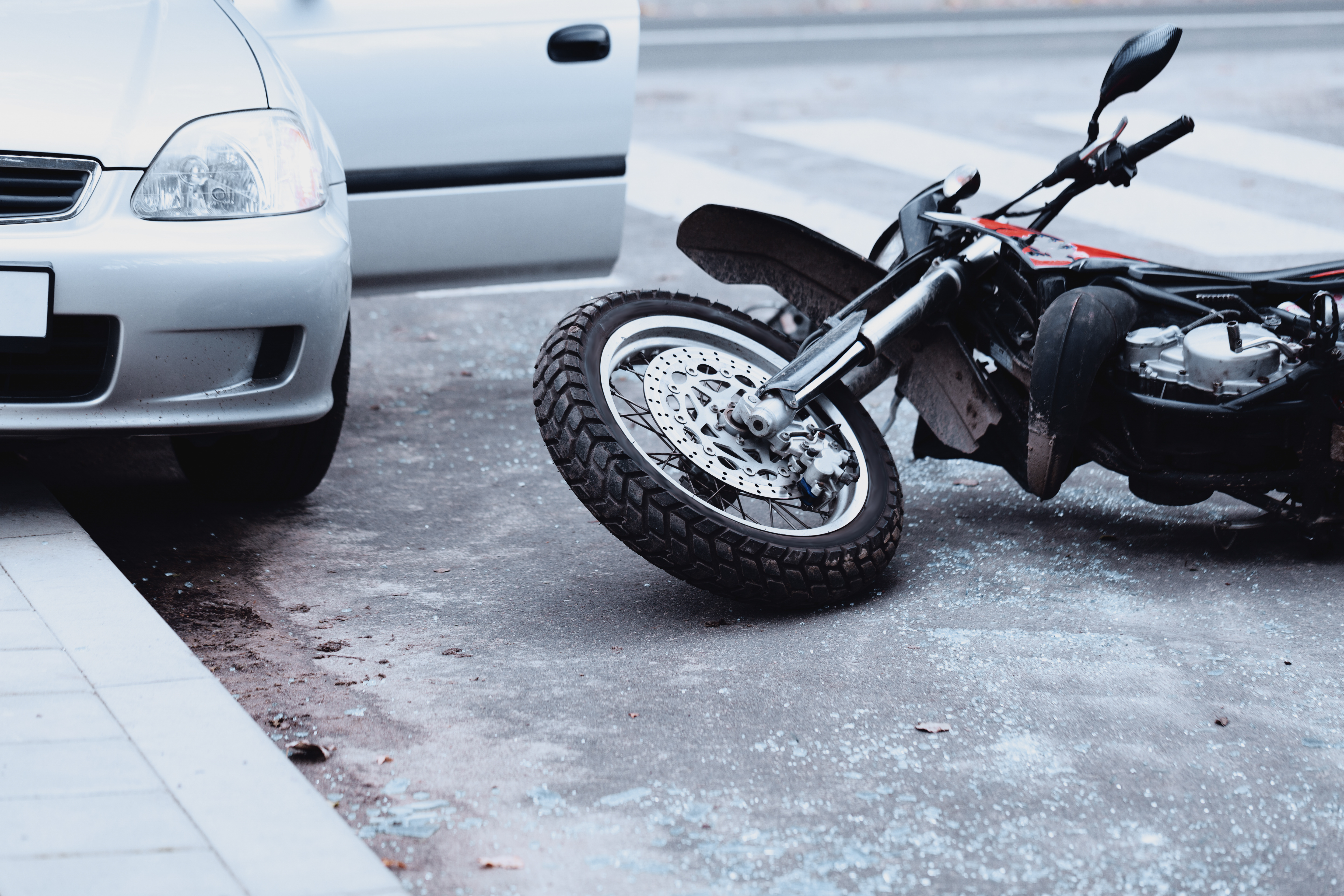 If you're in a motorcycle accident, your chances of being seriously injured or killed are far greater than other vehicle crashes. If you survive the accident, you could be left with life-changing injuries. You may receive compensation for your injuries.
Contacting a Lawyer
Soon after the accident, contact a lawyer for help. Your initial consultation with the lawyer is free. The lawyer will let you know if you have a case and how much it's worth. If you hire the lawyer, he or she gets a percentage of what you recover. Once hired, the lawyer will concentrate on two things—proving liability and proving your damages.
Proving Liability
In most motorcycle accidents, the lawyer will need to show that a driver of the vehicle that struck your motorcycle was negligent. For example, the vehicle changed lanes and failed to see your motorcycle. If a defect in the vehicle striking your motorcycle or in your motorcycle caused your accident, a manufacturer may be liable.
Damages
Common injuries in motorcycle accidents include head injuries, road rash from sliding across a pavement, and leg injuries. What type of damages are typically recovered in a motorcycle accident?
Medical expenses
Lost wages
Lost earning capacity
Property damage
Pain and suffering
Your lawyer will review your medical records and hire or consult with a medical expert to determine the extent of your injuries. The lawyer will attempt to negotiate a settlement with the insurance company or the attorneys for the other side. If a reasonable settlement can't be reached, the lawyer will file a suit.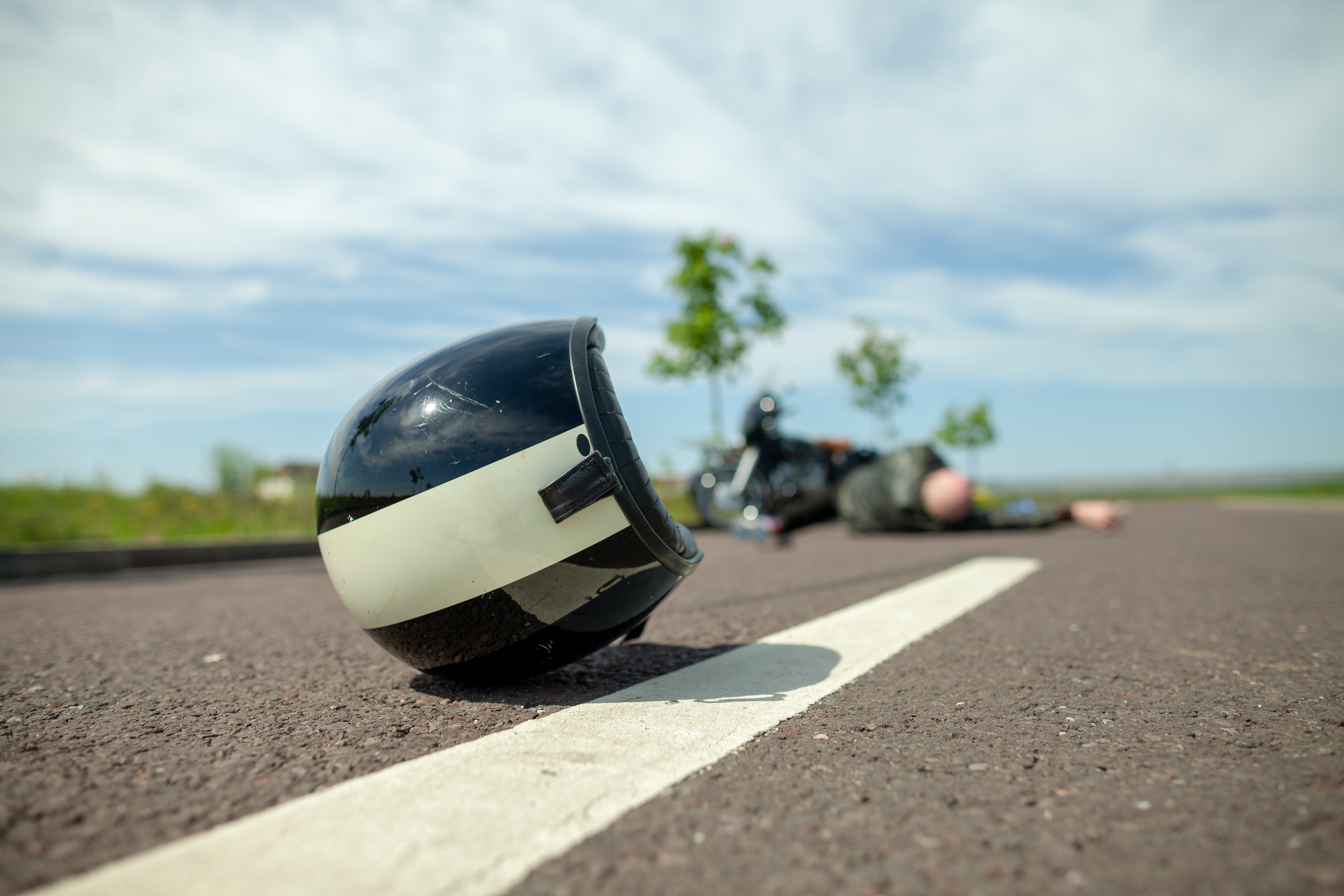 If you're partially at fault for the accident, your fault can reduce your recovery. In some states, you may not recover if you're 50 percent or more at fault for the accident. Your lawyer will gather evidence to show you weren't at fault or your fault was minor in comparison to that of the other party.
Discovery Process
After the suit is filed, your lawyer will engage in the discovery process. During this process, both sides try to obtain information from the other side. For example, does the other side have a witness to the accident that your lawyer doesn't know about? Your lawyer will send the other side interrogatories, a list of questions. Your lawyer will conduct depositions of witnesses, such as doctors, to build your case.
The Trial
When your day in court arrives, your lawyer will present evidence to prove your case. He or she will present witnesses. You'll have the chance to tell what happened. Your lawyer will cross-examine witnesses from the other side, such as the driver who struck your motorcycle. Medical evidence will be presented to prove the extent of your injuries, and members of your family may explain how the accident changed your life. An economist may detail how much money you would've earned had you not been injured.
The Verdict
Your lawyer will argue your case to a jury. The jury will decide whether you recover and how much you get. You may appeal the decision.