What to Do If You've Been Hit on Your Motorcycle
A motorcycle collision with a car or truck can come without warning. A driver fails to see you on your bike and makes a sudden turn or merges into your lane. The next thing you know, you're on the ground dazed from the impact, and pieces and parts of your prized motorcycle are scattered around you.
Operating a motorcycle carries some risk, even if you have experience. Motorcycles are less visible on the road to drivers, particularly at intersections. Many accidents involving a motorcycle and a car occur when cars are making left turns, and the motorcycle is going through the intersection.
Once the shock of the crash wears off, your initial reaction is to consider calling a lawyer. Here are some of the things you need to do if your intent is to file a personal injury claim.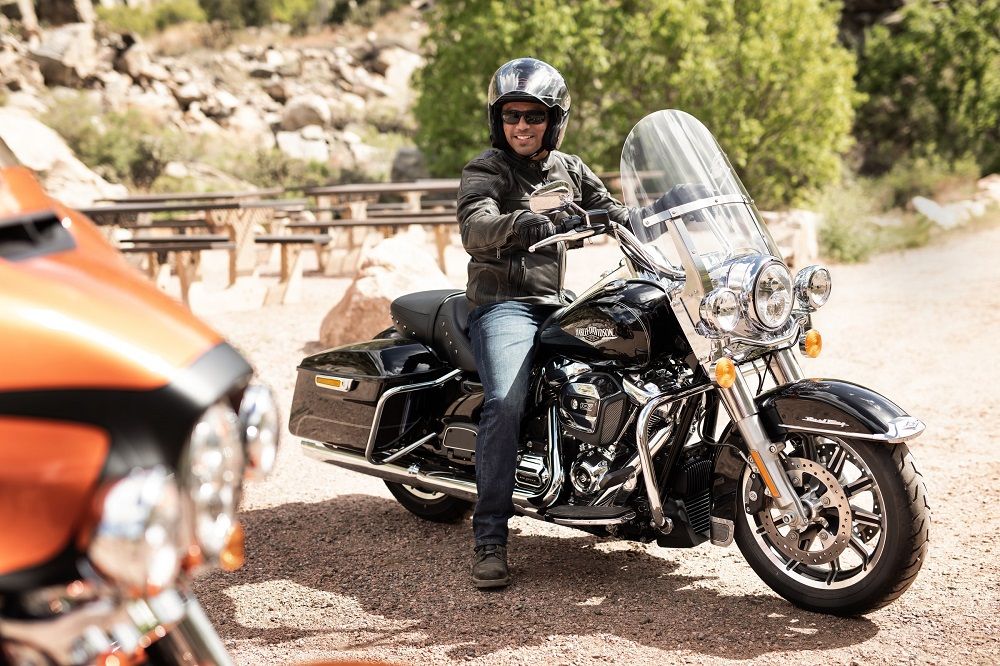 Immediately after the Accident
The first step you'll take once you're safely out of the road is to exchange information with other parties involved in the crash. The information you collect should include the name, address, phone number, license number, and proof of insurance. Include a description of the vehicle involved and take photos if possible.
A police report is essential for recovering damages for your motorcycle, clothing, and any injuries you've suffered, so make sure that you file one. Take down the names and badge numbers of the officers on the scene. You'll need them later. Also, take note of the road condition of the accident scene and other key information, such as weather, speed limits, and lighting.
Where the Fault Lies
The moments after a crash between your motorcycle and a car or truck can be jarring, and there's always the potential for one party or the other to apologize on the scene. The exact cause may be unclear, and a preliminary investigation at the scene may not be able to determine what happened or who was responsible. Anything said at the accident scene by you or the person that hit you can have legal consequences later, so be careful about the statements you make at the scene.
Establishing Liability
Much of what is collected at an accident scene would determine who is legally liable. The person who is most negligent must take the most responsibility financially when it comes to damages. A negligence claim applies if you can show that you were reasonably careful in operating your motorcycle, the driver of the car didn't exercise caution, the driver's conduct was directly responsible for your injuries, and you've lost wages and incurred medical bills due to your injuries from the crash.
There's always the possibility that you bear some of the responsibility for the accident through your actions, such as speeding past the car or truck driver as they were switching lanes. In situations like this, you would receive less compensation for injuries and damages.
Get a Good Lawyer
A car or truck that crashes into you and your motorcycle almost always results in a totaled bike and physical injuries to you. Pursuing a personal injury claim can be complex, so it's vital that you hire an experienced legal firm, such as George Stein Steelhorse Law, to recover the compensation you demand for your losses. Call our 24/7 hotline at 1-888-382-6878 or tell us about your accident online.