Who Can I Sue for a Tire Blowout Injury Accident?
When it comes to motorcycle accidents, most riders don't know what legal recourse they have when they have a tire blowout. You may think you have no options when your tire malfunctions. You might think you're responsible for paying for damages yourself. However, that's not always the case. In fact, you might have more of a legal leg to stand on than you realize.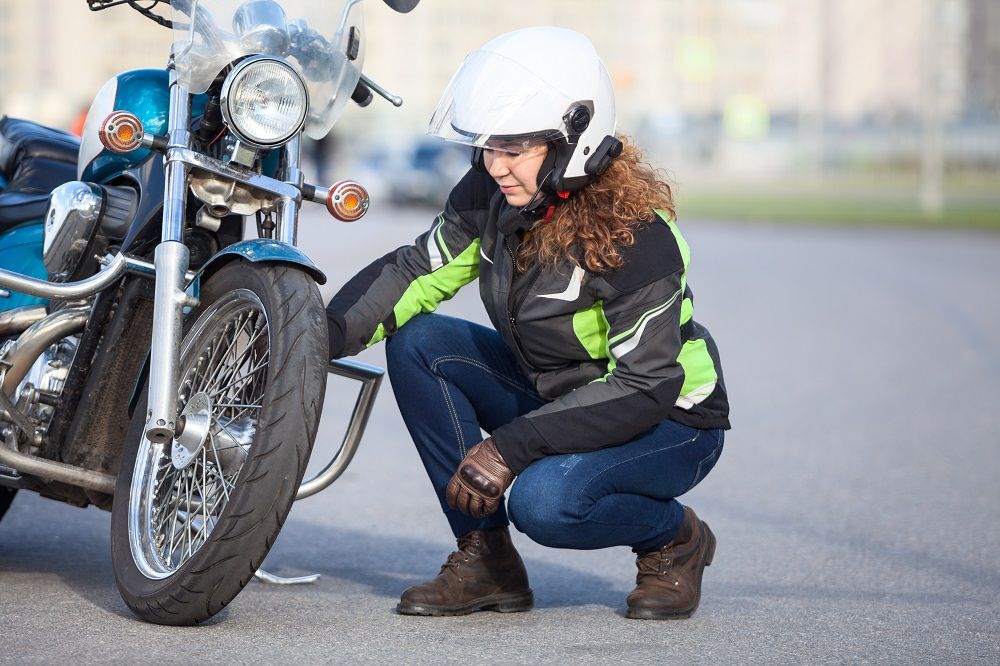 How to Sue for a Tire Blowout
Suing after a tire blowout is possible, but you have to identify the responsibility and prove fault. You also need to figure out what causes the blowout to know who should be held legally responsible for related damages and injuries. Some common causes of tire failure and who you can sue for a tire blowout injury include:
· Tire defects: A defective tire often has tread-related issues. In a case like this, the person you would sue is the manufacturer. If you can prove negligence, the manufacturer could be liable for bodily injuries or losses as the result of the tire blowout.
· Poorly serviced tire: Underinflated and overinflated tires can cause tire failure such as blowouts. Tires must also be inflated precisely to withstand the road forces and stresses. If you recently had your motorcycle serviced for tire pressure issues, the body shop or mechanic could be a responsible party.
· Bad road conditions: Did your tire blow out because of bad road conditions? In cases like these, it's possible that your local government or the county government is to blame.
Is It Hard to Sue for Compensation?
Any legal case has its difficulties. With tire blowout cases, the hardest part is proving fault. There are many reasons tires fail, which is why it's not always cut and dry when trying to prove liability. Legal experts recommend gathering as much information following the accident as possible to make proving liability easier.
First, take photos of the accident scene. These photographs should include images of the damaged tire from multiple angles. Second, gather your maintenance records. In order to prove that another party is responsible for the damage, you must be able to show that you've taken good care of the tires. Well-maintained tires don't just stop working. Having this information helps you make a strong claim.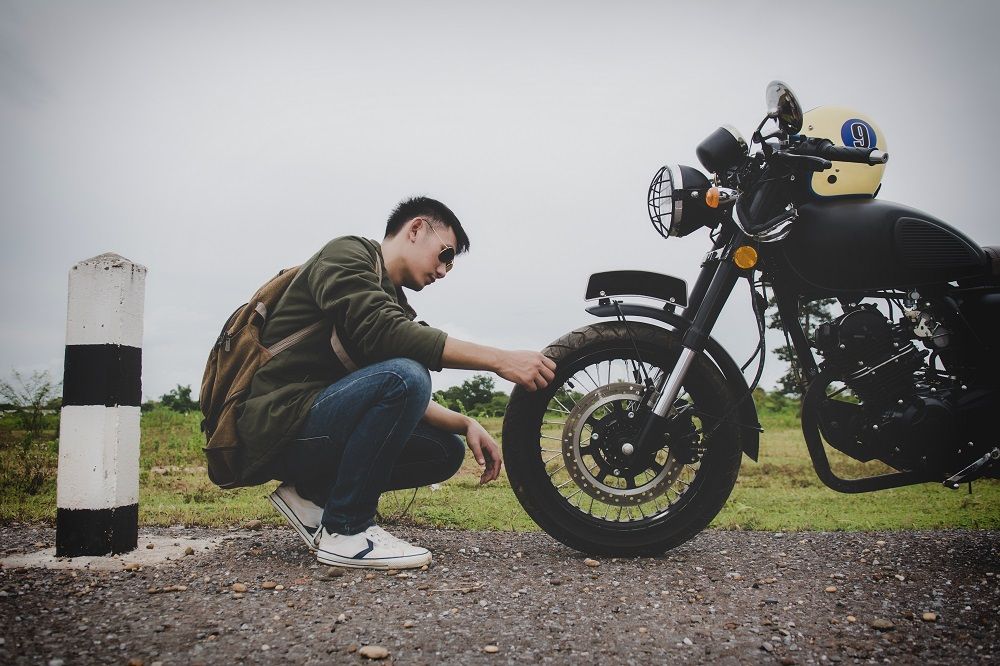 Hire Experienced Lawyers
When suing a government entity, a tire manufacturer, or a body shop, you need legal experts on your side who have experience with these cases. Motorcycle lawyers understand the unique nature of these legal situations and apply winning strategies to get you the most compensation for your injuries and any damages to the bike.
Single-vehicle accidents, such as motorcycle accidents caused by tire blowouts, require a different strategy than other vehicle accidents involving more than one party. If you've been involved in a single-vehicle motorcycle accident and have questions about suing for tire failure, contact attorneys who focus on motorcycle accidents.
For motorcycle legal services in Atlanta, GA, contact George Stein Steelhorse Law at (888) 382-6878. Having a highly skilled lawyer on your side can make all the difference!