Will Health Insurance Help During My Motorcycle Accident Recovery?
Nothing is more thrilling in life than being out in the open air on your motorcycle. As thrilling as it is, it is also dangerous. In fact, you are much more likely to get into an accident on a motorcycle than you are in a car. On top of that, the chance of injury in a motorcycle accident is exponentially higher than in a car accident. Because you are so unguarded on your bike, there is a good chance that these injuries could be severe, meaning you will miss a decent amount of time away from work if you're ever injured in a motorcycle crash.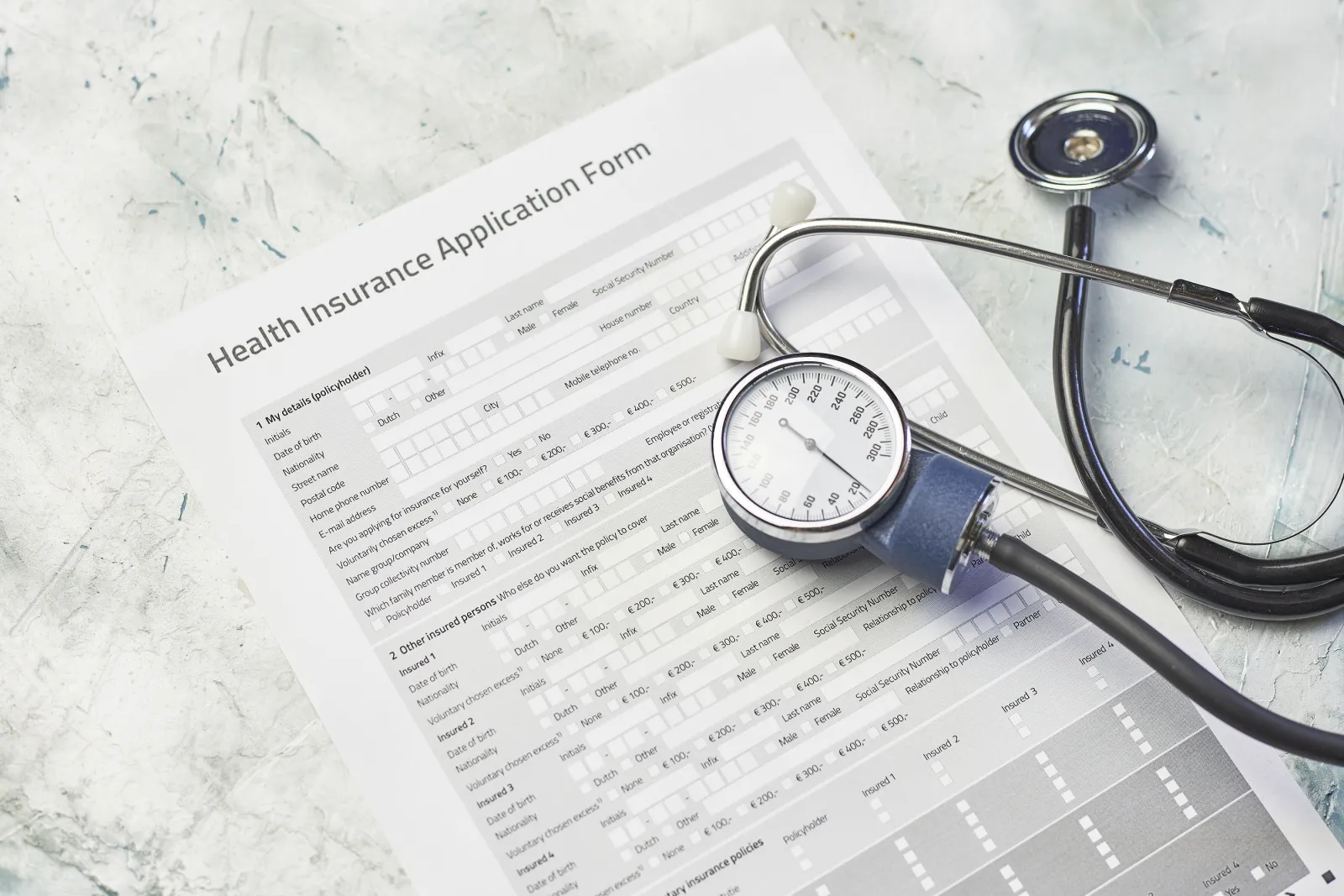 As much as you don't want to think about these outcomes, it is best to be prepared. If you were to suffer a motorcycle accident or personal injury, you want to know every available avenue for protecting yourself and your finances. That is why it is crucial to understand the motorcycle insurance claim process if you find yourself out of work due to a motorcycle accident.
The Role of Insurance
Figuring out which avenues to take after a motorcycle accident can be tricky. The motorcycle insurance claim process is notoriously tricky, especially because you'll need to figure out what your motorcycle insurance covers, and what your health insurance covers. When you file a motorcycle accident personal injury claim, you are going to have to figure out how much you're owed and who should be paying.
Your health insurer's task is to cover the medical bills you incurred due to the accident, including time spent in the hospital afterward and any ensuing follow-up appointments. Therefore, it is crucial — even if you don't think you came away unscathed from the accident — that you go to the hospital before filing any motorcycle accident claims.
If you have a lingering injury and there is no record of you going to the hospital after your accident, you might not receive the compensation you deserve. Get out in front of any long-term issues by taking immediate action after your motorcycle accident — report the incident to your health insurer and get a physical examination at a hospital.
What Health Insurance Doesn't Cover
Unfortunately, there is plenty that health insurance doesn't cover. For example, it makes sense that health insurance wouldn't cover the damages done to your motorcycle following an accident, but there are a few health-related outcomes related to a motorcycle accident that also aren't covered. For instance, if you experience pain and suffering because of an accident, your health insurance will not cover that.
This is the reason why it is essential to have motorcycle insurance and a lawyer. While health insurance won't pay for time missed because of your accident, your motorcycle insurance might. To earn what you believe you are owed, you will have to go through a process with your lawyer.
You and your counsel will need to assess damages from your accident and designate liability from the accident. If you can prove another driver's negligence caused the accident, you can be compensated by going through the motorcycle insurance claims process and/or filing a lawsuit.
What to Expect from a Lawsuit
If you go this route, your lawyer will guide you every step of the way. Once all the facts are gathered, your lawyer will assess how strong your case is and advise you to move forward with the lawsuit if they think you can win. If not, they will suggest that you settle out of court. The difference between winning and settling out of court can be a large sum of money, including money owed to you because of time missed at work due to your accident.
If you have been in a motorcycle accident and seek representation, please contact Steelhorse Law today.