Rehabilitation Rights after Motorcycle Accidents
Suffering an injury due to a motorcycle accident where you are not at fault can be a harrowing experience. While nothing is more important than a full and speedy recovery, you will still have to make sure your rights are protected. Due to the unprotected nature that comes with riding a motorcycle, an injury will likely result in some necessary rehabilitation. Unfortunately, the other driver's insurance company will take every possible stop to make you accept the least coverage possible. Here's what you can do to protect yourself during the process.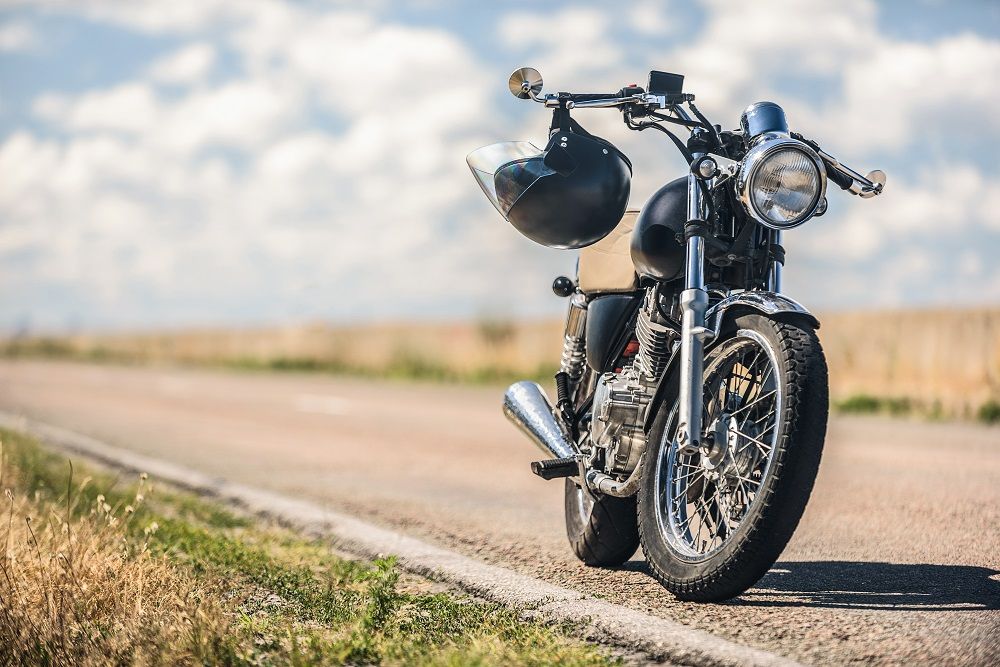 See a Doctor Immediately
Because so many motorcycle accidents result in injuries, most riders will see a doctor for treatment. However, even if you feel like it's not necessary, it's still important that you see a medical professional. Not only will this ensure that you are healthy and will make a full recovery, but it is necessary to help you protect your legal rights. For instance, if you wait before seeking help, the other driver's insurance company will use this as evidence against you when you file a claim seeking reimbursement for medical bills. Seeing a doctor immediately means you can have your injuries documented by a professional who can vouch that the injuries are the result of a motorcycle accident, making it much more likely that you will receive full compensation for your treatment.
Follow Treatment Through to the End
Many motorcycle accidents will require weeks or months of physical therapy and rehabilitative services for you to fully recover. If you start feeling better earlier than expected, you might feel some of these appointments aren't necessary, or you might start missing appointments for other reasons. Whatever the cause, it is imperative that you finish all prescribed treatment until you are fully healed. Missed appointments can be used by the other driver's insurance company as evidence that the injuries weren't as severe as indicated, and can result in them denying your claim.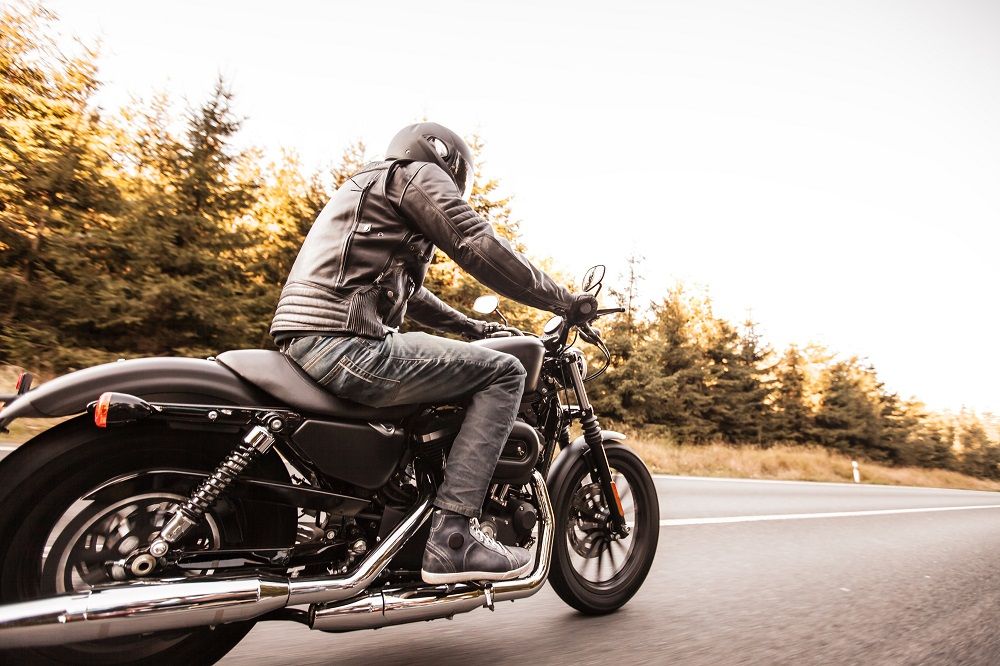 Only Sign Paperwork with an Attorney Present
Insurance companies want to pay you as little as possible, and will therefore try to get you to accept an offer up front that will be far less than they'd likely be required to pay otherwise. They may even threaten you, telling you that if you don't sign, you'll get nothing at all. For this reason, never sign anything without your lawyer present.
Hire an Experienced Motorcycle Attorney
Motorcycle accidents are different from car accidents, and wildly different than other kinds of personal injuries. Having a lawyer who understands the specifics involved in motorcycle accidents is the only way you can ensure your legal rights are protected.
Having an experienced motorcycle attorney gives you the peace of mind you'll need to concentrate on what matters most: a full and speedy recovery. For more information, contact George Stein Steelhorse law today.