Benefits of Completing a Motorcycle Safety Program
Riding a motorcycle is considered a dangerous activity. The chance that you will eventually get into an accident is several times higher than that of someone driving a car, and the injuries sustained from these accidents are often serious.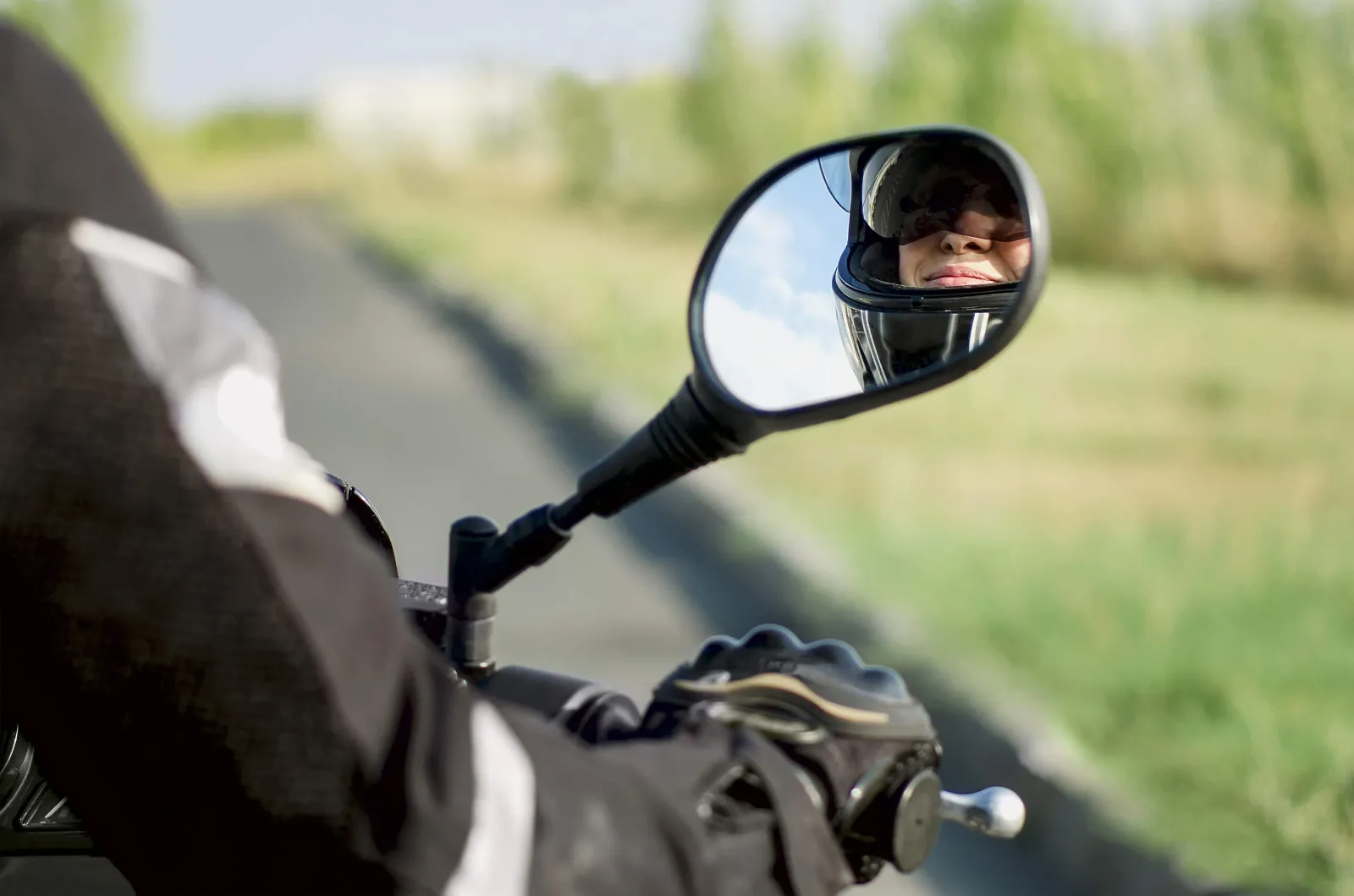 However, this doesn't stop many from hitting the open road. We totally get it. We love motorcycles as well. That's why it is important that you enjoy this activity in the safest way possible.
The best way to ensure your safety is to develop the proper skill set and base knowledge so that you understand which situations are more dangerous than others and how to react to them if you ever find yourself in a bad spot. For this, your best bet is a motorcycle safety program. Aside from keeping you safe, there are other benefits to finishing these programs. Read on to find out more.
Great for Beginners
These courses are great for beginners as they will teach you the basic skill set you need to stay safe on the road. Even better, these courses are hands-on, so you can take them before ever buying a bike. That's especially important because so many people love the idea of getting on a bike and then end up figuring out it's not for them after all. By taking a motorcycle safety course, you'll be able to see if you like the activity before making a big motorcycle purchase.
These courses are also important for beginners because in over half of motorcycle accidents each year, a biker who has been riding for six months or less is involved. Once you have completed the course, you will take a motorcycle safety course skills test, and your teacher will determine if you are fit to ride.
Improved Reputation
It's no secret that sometimes bikers get a bad rap. But, if you go through a motorcycle safety program, you can be a great ambassador for motorcyclists everywhere. By showing that you care about safety and that you aren't riding to be reckless, motorcyclists all over the world will slowly gain a better reputation. Drivers can feel safer on the road and more people might become interested in biking as well.
Defensive Driving
One of the rules of defensive driving is to make sure that you are always visible to other motorists on the road. Throughout the process of your motorcycle safety course, you will learn the best ways to do this.
In taking these courses, you're not just learning how to safely operate a motorcycle, but how to be aware of other drivers around you. You'll learn best practices to avoid getting hit. Blind spots are a concern for bikers, but with a motorcycle safety course, you will learn how to position yourself beside a car properly.
Defensive driving is the best way to stay safe on a motorcycle, and a motorcycle safety course is a great way to learn how.
Good for Your Wallet
If you have a motorcycle, you are going to need insurance. If you had to choose, you'd most likely prefer discount motorcycle insurance. By showing proof of completion of a motorcycle safety course, you will get exactly that. Insurance companies incentivize safety by offering lower rates to those who have completed a safety course.
You also might be able to get a bike for less money. There are manufacturers out there who give discounts to riders who bring in proof that they have completed a safety course.
It Might be a Requirement
Depending on the state you live in, it might be a requirement that you complete a motorcycle safety course before you are able to obtain a motorcycle license. You will want to investigate this before embarking on your journey as a motorcyclist, though we recommend taking the course even if it isn't required for your motorcycle license.
Even if you have taken a course in the past, it might be time to take one again. It's always good to refresh your memory, even on the most basic skills. There are also classes offered to different levels of riders, all the way up to the most advanced.
If you have any questions regarding motorcycle safety courses or need an experienced motorcycle attorney, please contact Steelhorse Law today!