Lost Income Damages after a Motorcycle Accident
No one ever wants to deal with a motorcycle accident. While some accidents are relatively minor, others can be truly life-changing. If you're faced with a motorcycle accident, it's important to understand the repercussions and legal ramifications. You do have options, and an attorney can help.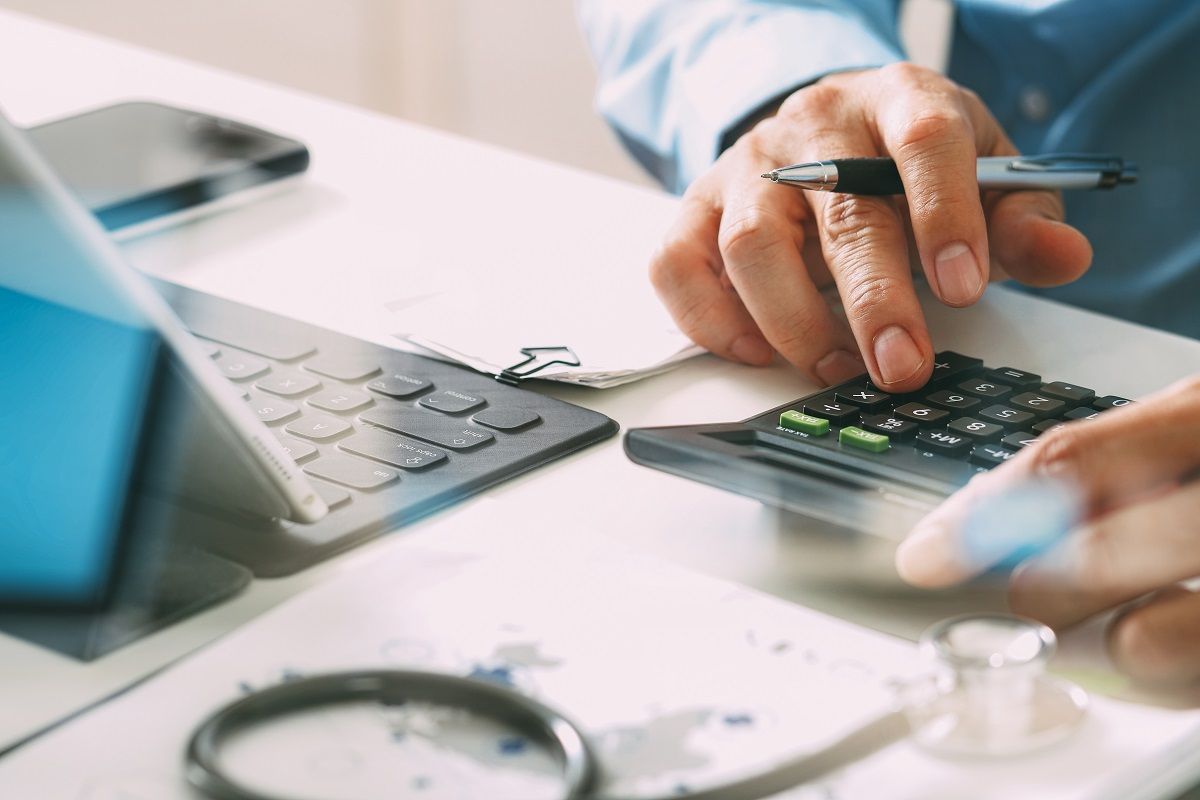 Types of Damages
There are a variety of damages that might be relevant to a motorcycle accident. You're probably already familiar with medical bills. Medical costs can add up quickly, and compensation for medical expenses is quite common. This is precisely why your lawyer will tell you to try and keep track of all related bills. It's crucial to have a paper trail to present proof of these costs. Other possible damages include pain and suffering, mental anguish, punitive damages, and destroyed or damaged property.
Income is often lost as well. While you're in the hospital and recovering from your injuries or undergoing physical therapy, you're not going to be able to work. This means days, weeks, or even months of lost income. The results can be truly devastating, which is why lost income is such a key consideration. It's always something that's carefully considered and calculated.
Loss of Income
Many people think of lost wages as simply impacting time missed. Obviously, this is taken into account, but future earning potential is also a factor. In some instances, you may lose time off work but eventually be able to return to the same job and position. This can be great when it happens, but it isn't always feasible. For some accident victims, they'll never again be able to do the job they once did. This is especially true if it was a physically demanding occupation.
The result is a loss of past wages and a loss of future earning potential. Since they can't return to their previous work, they've lost any chance of those future earnings as well. This realization can be psychologically and emotionally challenging, which contributes to mental anguish.
Special Damages and Calculations
Lost earnings fall under a category known as "special damages." Special damages are damages that are able to be calculated. While determining previously past lost wages is relatively straightforward, trying to calculate future earnings is a bit more complicated. This is why your lawyer will likely hire an economist or another expert to help calculate future lost wages. Future earnings have to take inflation and real-dollar value into account as well as other variables, which requires the appropriate area of expertise.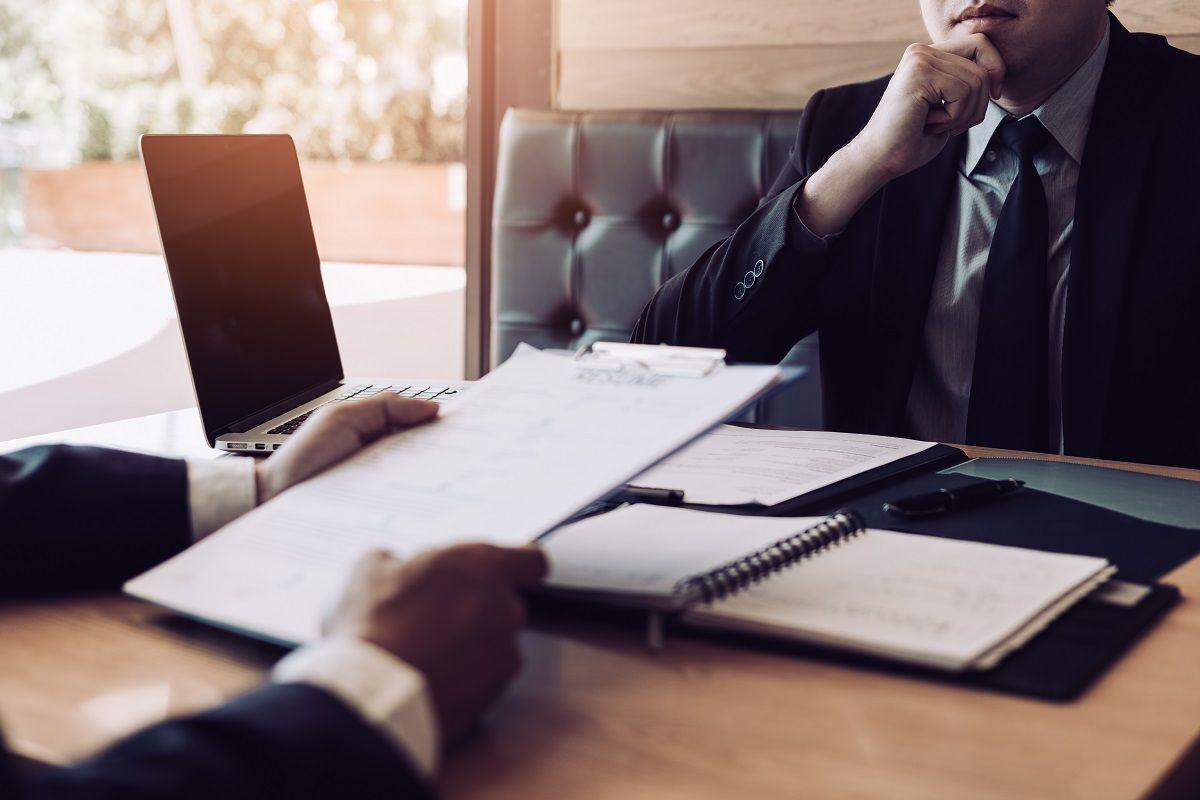 Related Factors
Terminology in the law attempts to be very specific and clear, but it'd be wrong to assume that mental anguish, pain and suffering, medical expenses, and lost wages are all totally distinct and unrelated. As you can see, a single accident can have widespread consequences for the victim. When you speak with your attorney, be sure to communicate the details of your specific situation and provide as much information as possible.
If you've been in a motorcycle accident, you should contact Steelhorse Law at 1-888-382-6878. Your rights need to be protected, and there's no team more experienced and capable than the legal professionals at Steelhorse Law.