What You Should Know about Georgia-™s Mandatory Helmet Law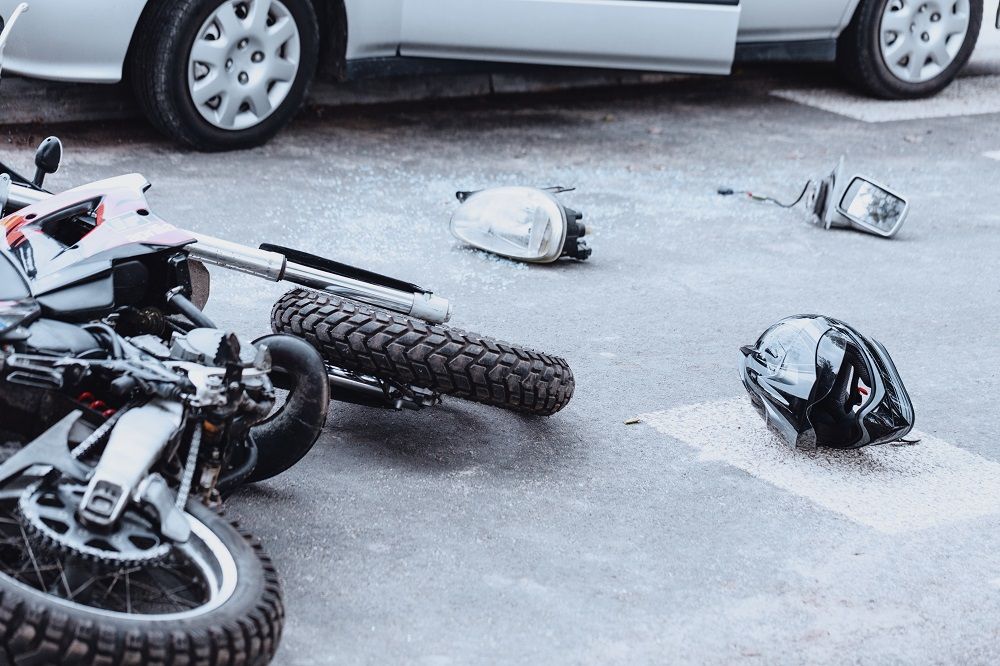 When a motorcycle accident occurs, the most significant threat to the motorcyclist is the lack of protection afforded by an enclosure. In 2016, that lack of protection led to a fatality rate 28 times higher than vehicle accidents not involving motorcycles. Because of that, many states have some form of motorcycle helmet law. Here's all you need to know about Georgia's motorcycle helmet law.
The Problem
Each year, according to the National Highway Traffic Safety Administration, motorcycle accidents cause more than 5,000 fatalities and thousands of additional injuries. For people not wearing a helmet, the head becomes the most vulnerable part of the body and being involved in a motorcycle accident without a helmet can lead to significant skull, brain, and neck injuries.
With that in mind, the vast majority of states have implemented helmet laws for all bike riders. Compliance requirements vary from state to state, with Georgia having some of the nation's most robust helmet laws.
The Legal Particulars
Georgia first passed a mandatory helmet law in 1969. Since then, little has changed in the law. Unlike most states that only require that riders under a certain age wear a helmet, Georgia requires all bikers, including operators and passengers, to wear a helmet when operating or riding on a motorcycle. The pertinent law in the Official Code of Georgia Annotated is Section 40-6-315.
That law states that no one should ride or operate a motorcycle unless they are wearing protective headgear, "which complies with standards established by the Commissioner of Public Safety."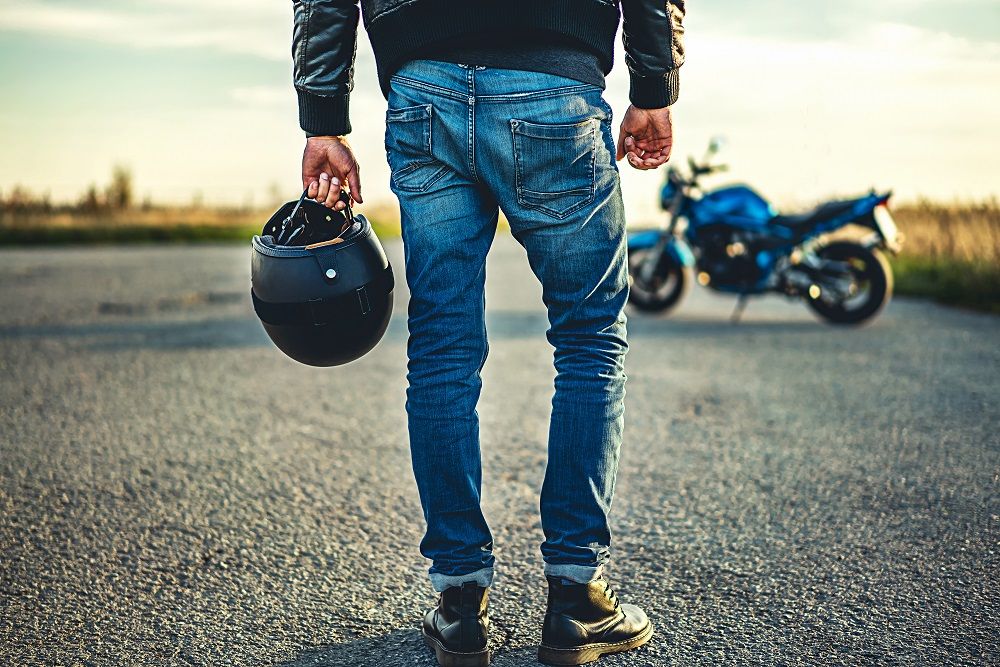 Exceptions
Georgia's motorcycle helmet law does have a few exceptions. It doesn't apply to a rider in an enclosed cab or motorized cart. It also doesn't apply to an operator or rider of a three-wheeled motorcycle that is used only for agricultural purposes. Practically, what this means is that any operator or rider of a motorcycle must be wearing a helmet. There are also rules and laws pertaining to the type of helmet and headgear employed.
Helmet and Headgear Requirements
All motorcycle helmets must meet Department of Transportation helmet standards as detailed in Federal Motor Vehicle Safety Standard No. 218. Those standards set criteria for impact attenuation (basically energy absorption), penetration resistance, and system effectiveness. There are also rules on the verbiage and placement of labeling indicating DOT compliance.
In addition, motorcycle operators are required to wear DOT-approved eyewear. This includes approved helmet visors and goggles. Regular eyeglasses or visors that reduce the impact of the sun aren't approved eyewear. Helmets with internal speakers are permissible, but only for communications purposes.
Apart from being incredibly dangerous, not wearing a helmet while riding on or operating a motorcycle comes with a fine of up to $1,000 and/or up to one year in jail, plus community service. Worse, if you are in an accident, not wearing a helmet can seriously injure or kill you or your passenger. For more information on helmet laws or to speak to an attorney about a helmet law-related matter, contact Steelhorse Law.